Exclusive
Funeral without mourners, Iran secretly disposes of Nika Shakarami's body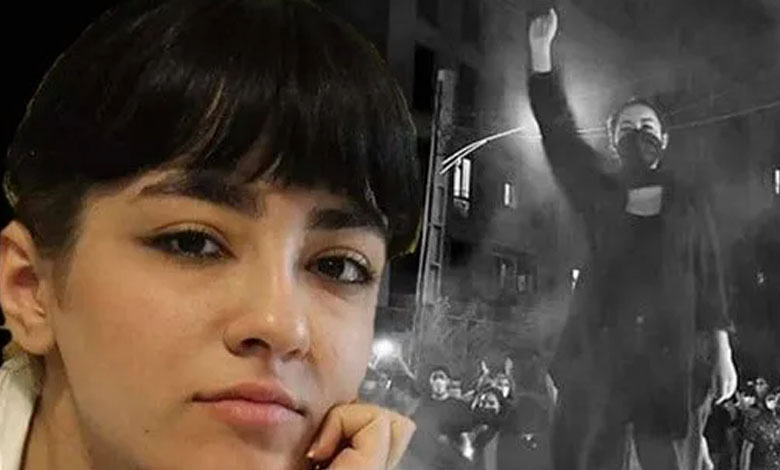 ---
In her hometown, the Iranian authorities rushed to dispose of activist Nika Shakarami's body by burying her in the west of the country.
In the last hours of Monday, Iranian authorities buried Shakarami's body in her hometown of Vesian village in Khorramabad, the capital of Lorestan Province.
A source close to the Shakarami family told BBC Persian Edition: "The security agents buried Nika Shakarami's body in the grave of Imam Zada Hayat al-Gheeb in Visian village without the family's knowledge."
"The Nika family wanted to bury her today in Saleheen Cemetery in Khorramabad, but according to reports, security personnel took her body yesterday and buried her at night in Vesian village, 50 kilometers from Khorramabad, in the absence of relatives and friends," he said.
According to this report, Nika's uncle and aunt were also arrested.
Iranian activist Nika Shakarami disappeared on September 20th after attending a demonstration on Kashkavarz Street in Tehran. In her last phone call, she told her friend that security forces were searching for her.
Her body was discovered 11 days later in the capital's Kahrizak district.
On Tuesday, opposition media in Iran said security forces opened fire directly on mourners who had gathered at the tomb of Nika Shakarami.