Economy
Inflation decelerates slightly in Switzerland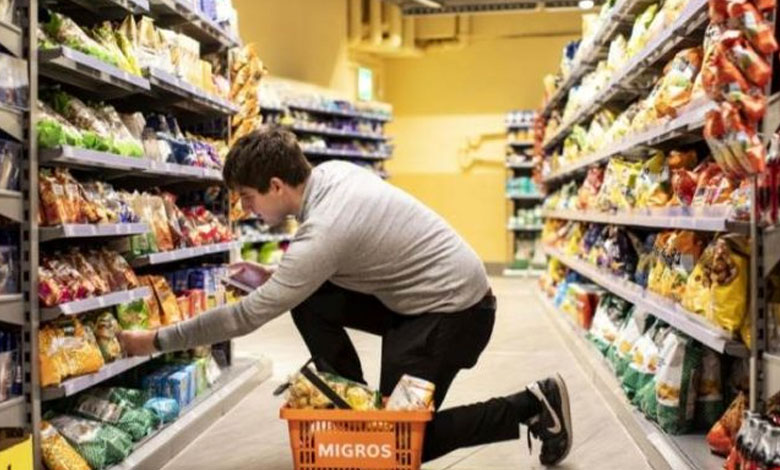 ---
Inflation in Switzerland decelerated slightly in September, peaking after more than a year and a half of interrupted increase, to 3.3% after a peak at 3.5% in August, the Federal Statistical Office (FSO) announced on Monday.
The rise in the prices of imported products, which has been driving inflation for several months, in particular under the effect of energy products, has slowed somewhat, rising by 7.8% year on year in September, the OFS said in a statement against an increase of 8.6% in August.
Nevertheless, oil prices rose by 33.7% year on year over the past month, but less than in August, when they were still rising by 42.3%, the prices of products manufactured in Switzerland rose by 1.8%, at the same rate as in August. Monthly prices were 0.2% lower than in August, with the consumer price index standing at 104.6 points, according to the SFO, reflecting lower prices for fuel, heating oil, hotels and hotel services as the summer season ended.
This slight decline in inflation contrasts with the new high of 10% reached in September in the euro area, according to estimates by Eurostat, the European Statistics Office.
Inflation is much lower in Switzerland, but it has accelerated markedly, especially since the start of the war in Ukraine.
After contracting at the start of the pandemic, prices had returned to positive territory in April 2021 and have since risen month after month.
Inflation remained subdued in 2021, at 0.6% on average over the year, but in October it rose above the 1% mark as the first step.
But it jumped in February with the shock of the war in Ukraine on energy prices, exceeding in February the symbolic 2% threshold that corresponds to its central bank's price-stability objective.
By June, it had crossed a new trajectory, climbing to 3.4% before hitting a new high of 3.5% in August.