Arabian Gulf
Gargash: Security of the Gulf region must start by establishing trust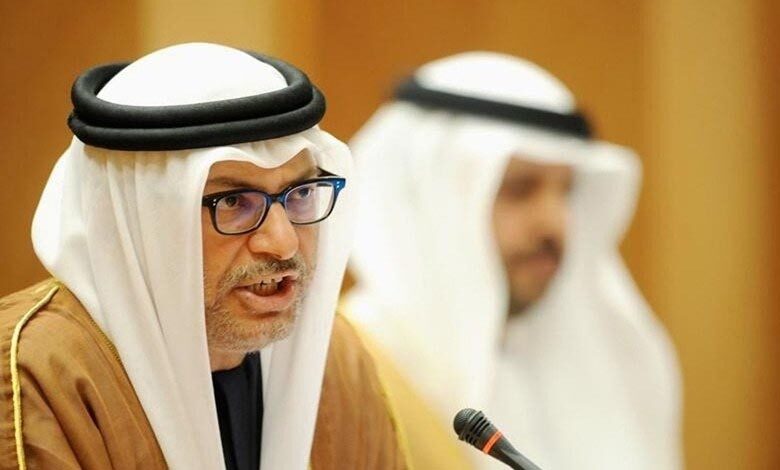 ---
The UAE's minister of state for foreign affairs, Anwar Gargash, reported on Twitter on Thursday that the International interest in the security of the Gulf region must start by building trust that has during the years been negatively affected by Iranian intervention.
The minister affirmed that the region has been historically experiencing the risks of escalation and crash, He also said on Twitter: Without building trust, it is difficult to embark on new structural steps and develop future visions that enhance peace and stability.
Nevertheless, there is no success of these aims without treating the continued hostilities of Iran, such as its projectile threats and backing for militias around the region.
Otherwise, the Iran-backed Houthi militia has been raising in recent weeks its assaults on Yemen and Saudi Arabia. Moreover, the Arab Coalition declared that its forces interrupted and downed many missiles and drones that had been fired from Sanaa that is controlled by the Houthis.
Gargash affirmed that the UAE confirms that the only way to guarantee security and stability in the Gulf is to avoid escalation, and he added that establishing trust is an important step to reaching this aim.