Society
Giant pumpkin smashes records – What was its weight?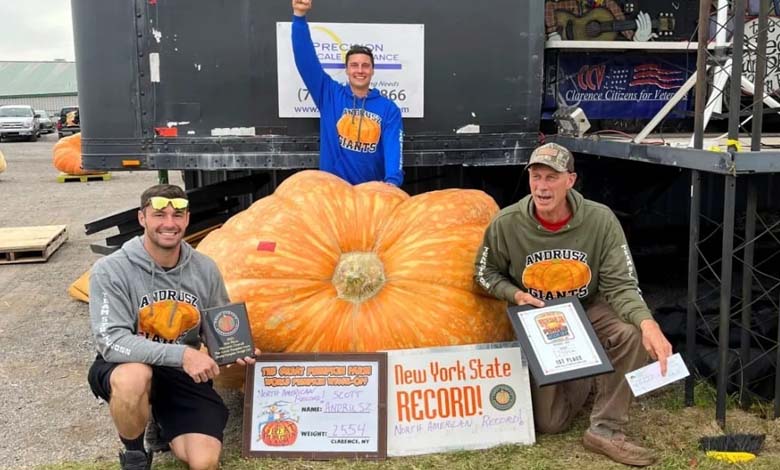 ---
A farmer in California has set a new world record for the largest pumpkin at the Half Moon Bay Pumpkin Festival.
This massive pumpkin weighed over a ton, coming in at 1,247 kilograms.
The competition awards a $30,000 prize to the winning pumpkin grower.
Travis Gienger, the winning farmer, managed to break the previous record set in Italy in 2021, where a pumpkin weighed 1,226 kilograms.
The win sparked excitement among participants and spectators as Travis Gienger raised his arms in victory while the pumpkin was being weighed, and the song "We Are the Champions" played in the background.
The Half Moon Bay Pumpkin Festival has been running for half a century and draws giant pumpkin growers from all over North America to compete for this title.
The winning pumpkin will be on display at the Half Moon Bay Art and Pumpkin Festival in California at the end of this weekend.