Health
Here are the 7 winter fruits to fill up on vitamins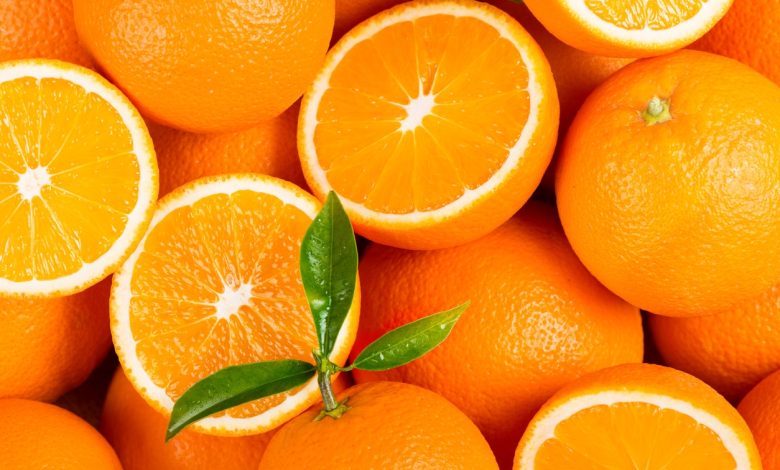 ---
Fruits are excellent allies for stimulating the immune system, especially during the winter season. There is a wide variety of fruits that are available during the winter to fill up with fiber, antioxidants or even vitamins.
Pear, cranberries, pomegranate… What are the properties of these fruits?
Delicious for breakfast or as a dessert, grapefruit has various health benefits. Indeed, this citrus fruit contains ascrobic acid which acts as a powerful antioxidant. According to a published study in 2019, grapefruit consumption would also reduce the risk of cardiovascular disease and certain cancers.
Thanks to its high fiber content, the pear has positive effects on the intestinal transitive. In particular, it has laxative properties that help relieve people suffering from chronic constipation. This fruit is also rich in minerals such as phosphorus (15.4mg/100g), potassium (132mg/100g) and magnesium (8.23mg/100g).
Also called "cranberries", cranberries are small berries that contain beta-carotene. This precursor of vitamin A has an antioxidant power that helps fight against cell aging and oxidative stress.
The anti-inflammatory properties of pomegranate are also very popular. This fruit would have beneficial effects on chronic inflammation which is mainly responsible for pathologies such as heart conditions, cancer or type 2 diabetes.
Fruits, allies against everyday ailments
It's always nice to have a glass of orange juice when you wake up. With its richness in vitamin C (47.5mg/100g), orange promotes the immune system and strengthens the body's antioxidant defences. This fruit therefore protects us from winter ailments such as colds or sore throats.
One of the assets of the kiwi is its positive action on digestion. This fruit contains a good fiber content as well as actinidin, a natural proteolytic enzyme that breaks down proteins and therefore facilitates intestinal transit.
Rich in vitamin C (3.41mg/100g), beta-carotene (180µg/100g), minerals… The list of persimmon benefits is long, but this fruit also has tannins, compounds that have antioxidant activities. , anti-inflammatory, antitumor and antidiabetic. This fruit is therefore a real ally that promotes health!