Society
300,000 Children in Libya Affected by Hurricane Daniel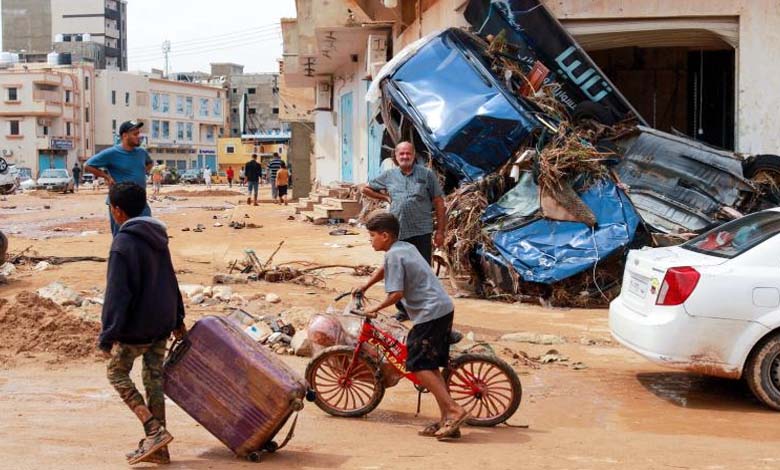 ---
UNICEF has reported that approximately 300,000 children have been affected by the severe hurricane Daniel in eastern Libya.
According to UNICEF, the flooding has caused significant damage to numerous homes, hospitals, schools, and other essential infrastructure.
UNICEF states that the consequences of the floods often pose a greater threat to children than the extreme weather events themselves.
Experts explain that children are among the most vulnerable groups, being at high risk of disease outbreaks, lack of safe drinking water, malnutrition, disrupted learning, and violence.
With dwindling supplies of safe drinking water, the UN organization fears the potential spread of diarrhea, cholera, as well as drought and malnutrition.
Furthermore, there are concerns that children who have lost their parents may be vulnerable to protection risks, including violence and exploitation.
For an urgent and life-saving response to children's needs. UNICEF requires at least $6.5 million, calling for all nations to come together to mitigate any health or social risks for children.