Middle east
Hezbollah official reveals their position on fighting Israel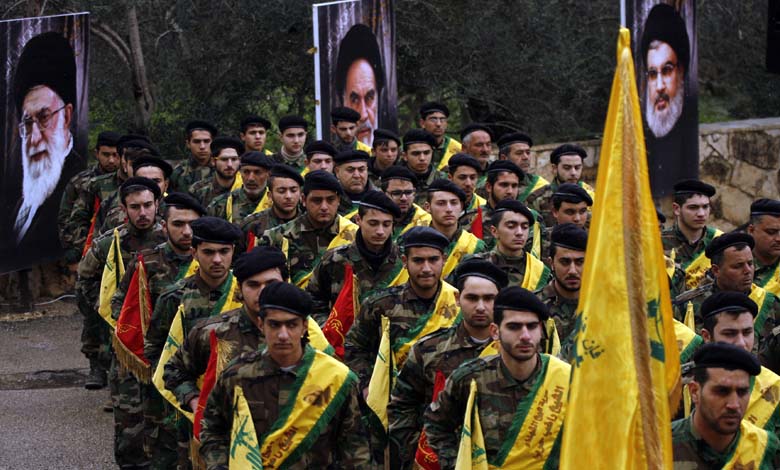 ---
Deputy Secretary-General of the Lebanese Hezbollah militia, Naim Qassem, stated that his party would fight if Israel desires war, and they do not fear the threats of the occupying state.
He explained in an interview with Spanish newspapers: "When a war is waged against us by Israel, we have no choice but to defend ourselves. We do not ask why you resist if a war breaks out? And if Israel decides to wage war, we will confront it with all the strength we have to defeat it, and we have every confidence that we will win any war we engage in with the Israeli entity."
He added to the Spanish newspapers (El Mundo and Corriere della Sera): "Whether the war will happen now or not is linked to the developments in Gaza, and it is also linked to Israel's decision to initiate the war, and these are things that we do not know now. So, is it possible that things will escalate? This is a possible and likely possibility, but we cannot assert that it will happen."
In response to a question about whether the party agrees with some of what happened in the 'Operation Storm Al-Aqsa', he pointed out that "we should focus on the main goal on October 7th of last year. The goal is to carry out resistance to address many issues concerning the Palestinians and release the prisoners. It is not appropriate to focus on details that occurred to justify widespread massacres," indicating that "matters should return to the origin, who caused the events on October 7th? The Israeli army is an occupier, and 'Operation Storm Al-Aqsa' is a reaction and resistance."
Naim Qassem added: "Our conviction is that Israel is weak militarily, ethically, and politically, and in terms of the people's enthusiasm to protect these occupied lands. The biggest evidence of this weakness is that what happened on October 7th is fantastical. The events continued for hours, and no one moved, neither from the army nor from the politicians nor from others. Hamas and those with it took more than (250) prisoners, except for those who were killed, and this indicates weakness."
He added: "If Israel is now standing on its feet despite this aggression, it is because America manages it, takes it by the hand, opens continuous air routes for it for ammunition and weapons, sponsors it in terms of administration and security and everything. Without this, Israel might have fallen within days," adding, "Israel continues with artificial respiration that we do not know when it will stop.