Middle east
Iran exploits Israeli aggression on Gaza to achieve these goals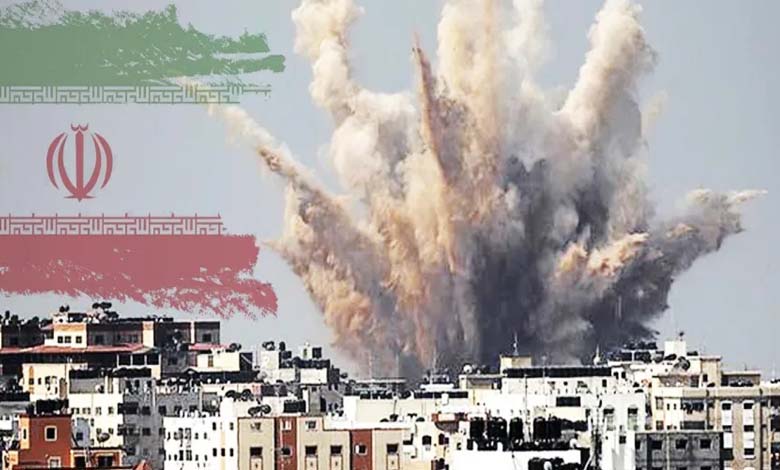 ---
The International Atomic Energy Agency stated that Iran possesses enough enriched uranium with a purity of up to 60% to manufacture 3 atomic bombs.
The agency pointed out that the Islamic Republic exploits the world's preoccupation with the Israeli aggression on Gaza to develop its nuclear program, according to what was reported by the (AFP) news agency.
One of the reports presented to member states stated that Iran's stockpile of enriched uranium, with a purity of up to 60%, increased from 6.7 kilograms to 128.3 kilograms since the last report on September 4th. This is more than (3 times the quantity of 42 kilograms considered theoretically sufficient by the International Atomic Energy Agency to make a nuclear bomb if further enriched, with the purity of nuclear weapons being about 90%.
In the second report issued the day before yesterday, the agency stated that no progress has been made so far in two pressing issues in Iran: the reinstallation of additional monitoring equipment after its removal at Tehran's request last year, and obtaining answers about the origin of uranium particles found at undisclosed sites.
This is the second consecutive time that quarterly reports of the International Atomic Energy Agency have indicated no progress in either of the two cases.
No progress has been made in Iran's carrying out what is known as "credibility withdrawal" last September by some inspectors of the International Atomic Energy Agency appointed in the country. This move effectively prevented the work of some inspectors, said to be from France and Germany, who the agency described as among its most experienced experts.
Moreover, Iran is also enriching at high levels, far beyond the ceiling of 3.67% equivalent to what is used in nuclear power plants for electricity generation. However, Tehran has slowed down since spring the pace of enriching uranium to 60%, which is close to the percentage required to manufacture a nuclear weapon.
Experts believe that this is a potential indicator of Iran's desire to defuse tension by resuming unofficial talks with the United States regarding the revival of the 2015 Iranian nuclear agreement. However, in recent weeks, tension has escalated between the two enemy countries against the backdrop of the war between Israel and the Palestinian Hamas movement. Meanwhile, Tehran and Washington are engaged in the noise of limited attacks carried out by its arms on American interests in the region.