Policy
Israel Loses International Support: A British Newspaper Warns of the Continuation of the War in Gaza
A British newspaper warns of the continuation of the war in Gaza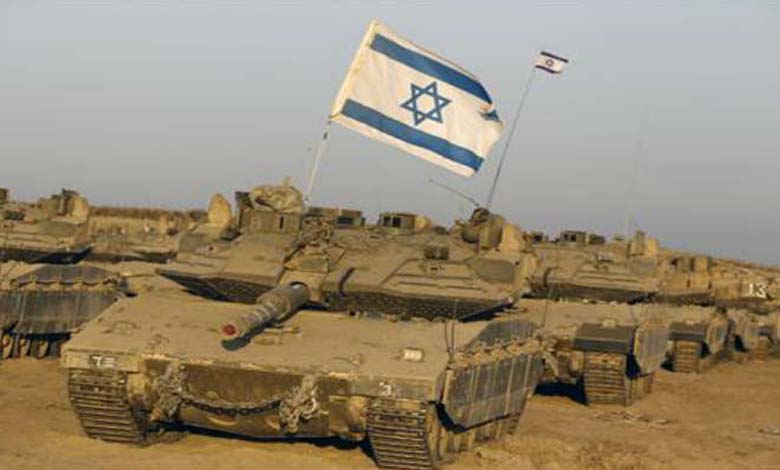 ---
The British newspaper "The Guardian" has warned that Israel is beginning to lose its international support as nearly 10,000 Palestinian civilian casualties have occurred, and its supposed goal of eliminating Hamas remains unfulfilled. This has led to a significant shift in international public opinion towards Israel, which had previously enjoyed support following the events of October 7.
International Criticism
The outcome of the current weekend will largely determine the form of international support for Israel, and it is likely to be in favor of Gaza. Israel's military strategy has failed to achieve any real victory on the ground, resulting in a failure to contain international outrage over civilian casualties in Gaza.
The religious cloak that Israel exploited to justify its aggressive attacks on the Gaza Strip has lost credibility and has achieved another goal: escalating the war and inciting collective uprisings in Muslim-majority countries on a scale that could lead to the paralysis of their social order. The rapid condemnation by these governments of civilian casualties in Gaza and their unified call for an immediate ceasefire has been a crucial factor in this outcome.
It is noted that Israel's strategy has succeeded in fueling hatred, division, and violence, with the spread of images of the victims of the aggression on the Gaza Strip, which closely resemble what happened in Europe in the 20th century.
Regional Expansion
The newspaper added that what Israel has done will cast a shadow over the region as a whole. The conflict in Gaza threatens to expand regionally, extending beyond the borders of Gaza to the West Bank, Lebanon, and eventually Iran. This would be a new blow to the global economy, especially concerning basic commodity prices and job opportunities.
In the current situation, it is unlikely that Iran or its proxies will directly engage alongside Hamas, except for some discreet measures. Hezbollah understands that the Lebanese people have no desire to bear another conflict between their country and Israel, a war that could lead to the destruction of their already fragile infrastructure and their way of life.
This war must come to a halt as soon as possible because its continued consequences will be catastrophic for the entire world, not just Middle east.