Health
High food insecurity and the risk of diabetes later in life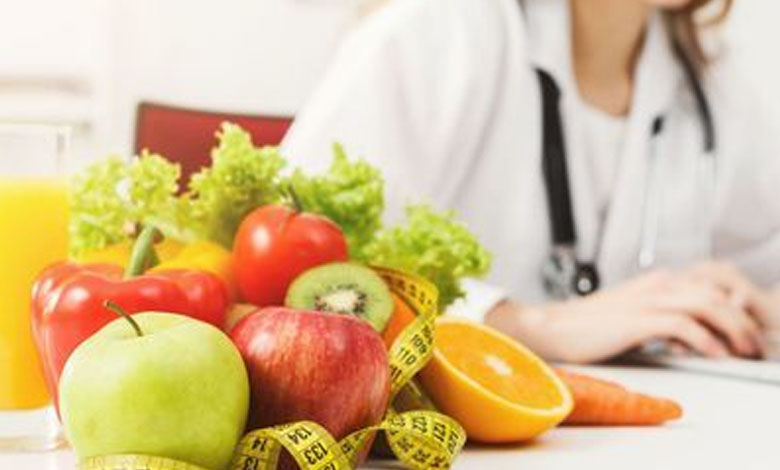 ---
Previous research has already documented associations of food insecurity with a number of diseases including diabetes, obesity and hypertension, this study now deciphers a direct link over time, strongly suggesting a causal relationship between food insecurity and diabetes.
The study: This is the analysis of data from nearly 4,000 participants in the National Longitudinal Study of Adolescent to Adult Health. This analysis finds that:
among young adults ages 24-32 reporting food deprivation in the past 12 months, the incidence of diabetes between ages 32-42, as diagnosed by blood glucose testing or self-reported, is higher than among participants n not having experienced this food insecurity;
This food-insecure group of participants often follows a diet of modest nutritional value, ie with insufficient intakes of nutrients including protein, fat, carbohydrates, fibre, vitamins and minerals.
Thus, people who experienced food insecurity in early adulthood are more likely to develop diabetes in middle adulthood, summarizes lead author Dr. Cassandra Nguyen, a professor at WSU.
"Following nutritional recommendations is more expensive and can take longer. It is not always accessible to everyone".
Breaking the vicious circle of food insecurity: nutritional interventions have been proven, which should be expanded in order to avoid disastrous long-term consequences for health: thus, the researchers bring the example of nutritional assistance and food education programs. Food insecurity triggers a negative reinforcement cycle: when food insecurity is combined with a diet that also contributes to disease risk, this creates additional health expenditures, which reduce food expenditures, further reinforcing the food insecurity.
"It's really important to make sure that people who are food insecure can be identified and helped so that we can break this cycle".