Arabian Gulf
How will the UAE continue to support the people of Sudan as the crisis continues?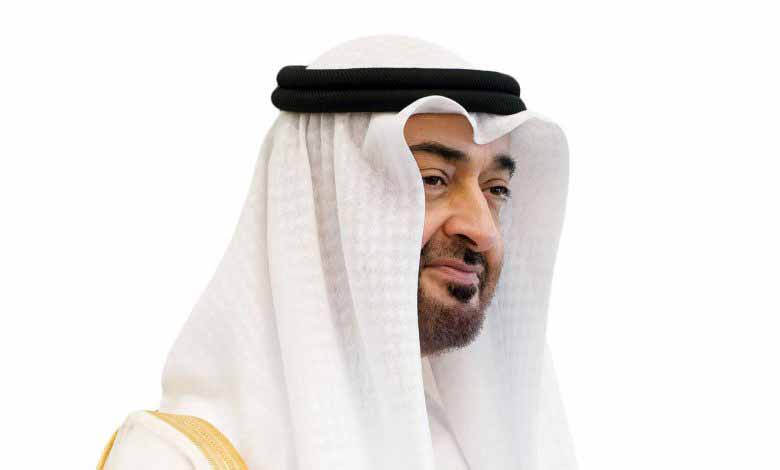 ---
The United Arab Emirates is continuing its humanitarian approach by helping countries affected by wars and crises, an approach it began when it was founded to help countries in the world in crisis. The UAE is one of the first countries to contribute to helping the world's people.
"The UAE continues to help Sudan, which has been suffering for more than a month after a war between the RSF and the Sudanese army."
Supplies and food
"The UAE recently sent an aid ship to Sudan with 1,000 tons of supplies and food, where the people of Sudan are suffering from shortages of food, medicine and drinking water."
Yesterday, a ship from the United Arab Emirates arrived in Port Sudan carrying food and relief aid as an urgent support for Sudanese refugees affected by the current circumstances in the country.
The war between Hemeti's RSF and al-Burhan's Sudanese Army has displaced thousands of families and caused shortages of basic foodstuffs.
"The UAE has always been one of the first countries to send direct aid to Sudan, which has been embroiled in clashes since mid-April."
UAE aid continues
Since the crisis, the UAE has delivered more than 540 tons of emergency food, aid and medical supplies via 14 aircraft, bringing the total to 1,540 tons.
Two aircraft arrived at Port Sudan airport with 100 tons of emergency medical supplies, supplies and essential drugs for emergency injuries and surgery.
Medical supplies include a wide range of medicines intended for treating injuries and emergencies, drugs such as antibiotics, nonsteroidal drugs, anti-inflammatory drugs, medical wound dressings, surgical tapes and endoscopic kits.
The third plane, which flew to Chad, carried 15 tons of food supplies and aimed at providing urgent support to Sudanese refugees affected by the current conditions in Sudan, which have caused the displacement of thousands of families and a shortage of basic food items.