Society
In Taken 4, LIAM NEESON is set to return as Bryan Mills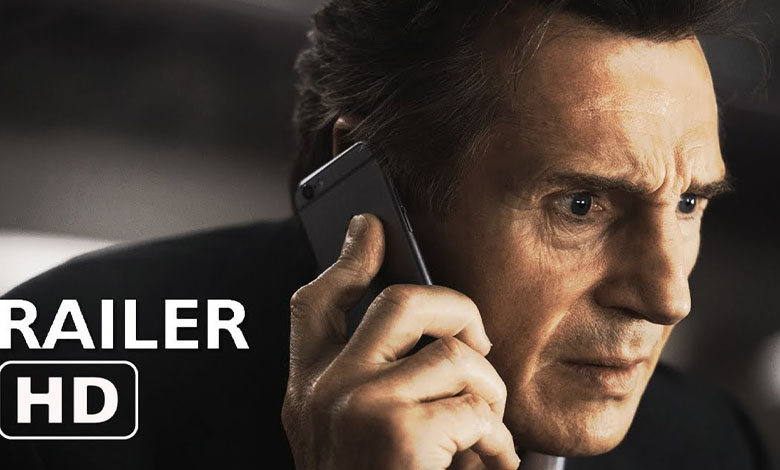 ---
"Taken" by Pierre Morel is broadcast tonight on W9. Since its release in 2008, Liam Neeson has been doing action movies. But has the actor planned to resume his role as a former American secret service agent for a fourth adventure?
In 2008, Liam Neeson slipped for the first time into the skin of Bryan Mills, a former American secret service agent whose daughter (Maggie Grace), on a trip to Paris, was kidnapped by a gang specializing in the trafficking of women. The latter therefore arrives in the French capital, determined to track down the thugs.
Produced by Luc Besson, the feature film is a success. With a budget of 24 million dollars, the film collected 226 million green tickets internationally and totaled more than 1 million admissions in France.
Four years later released Taken 2 in which Bryan and his family are hunted down by the leaders of the gang from the first game. Directed by Olivier Megaton, the film did even better than the first part and registered 2.9 million admissions in France and 376 million dollars worldwide.
In 2015, Liam Neeson returns for a third adventure where he is wrongly accused of having killed his ex-wife (Famke Janssen). This film garnered 326 million dollars internationally and attracted 2.6 million French viewers to theaters.
Liam Neeson quiz: can you find out which movies these photos are from?
Since then, the Irish actor has been doing action films and has even become one of the emblematic figures of the genre with around fifteen thrillers to his credit. The latest being Blacklight by Mark Williams, released in theaters in February 2022.
Is a Taken 4 possible?
Taken 3's promotional campaign already seemed to announce the color with the poster's tagline "This is where it all ends." During promotional interviews, Olivier Megaton and Liam Neeson did not hesitate to say that the film would probably be the last in the saga.
But given the good results at the box office, the probability of a fourth opus could not be excluded.
When asked about this possibility on the show The Late Show With Stephen Colbert in 2016, Liam Neeson finally announced that there would be no sequel to the trilogy. "No, there won't be [de suite]. Your daughter cannot be kidnapped more than a certain number of times", he joked. So no project in sight.
Remember, however, that a series derived from the film carried by Clive Standen playing young Bryan Mills has since emerged.
The disappointed will nevertheless be able to console themselves with this parody trailer of a Taken 4 with… a chihuahua!