Society
Indonesia hosts 'Muslim Scholars' conference to discuss climate change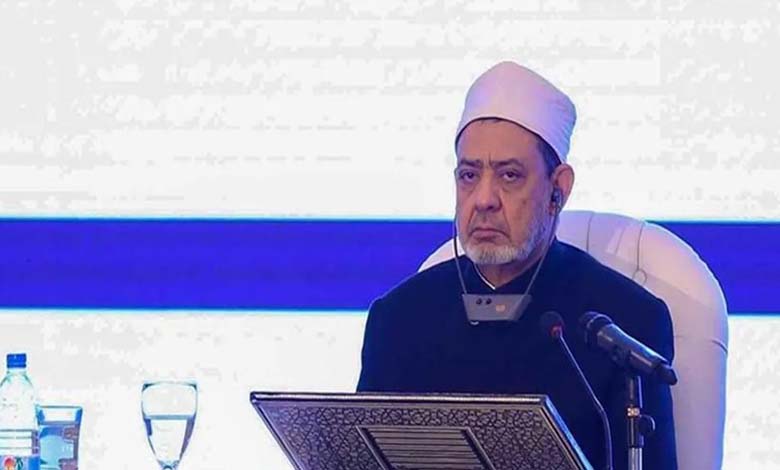 The Council of Muslim Scholars, led by Dr. Ahmed Al-Tayeb. the Grand Imam of Al-Azhar and President of the Council. is organizing a conference in Indonesia to discuss the role of religions in addressing the negative. impacts of climate change.
The conference is attended by 150 representatives of various religions in Southeast Asia. as well as scholars, thinkers. and youth concerned with climate change issues. The theme of the conference is "An Attempt to Revive Religious Values .and Local Cultures in Addressing Climate Change for Environmental Conservation. and Sustainable Development."
The Secretary-General of the Council of Muslim Scholars. Counselor Mohammed Abdel Salam. stated. "This conference is part of a series of conferences organized by the Council for dialogue on .the contribution of representatives of various religions with ideas .and solutions to mitigate the negative effects of climate change. and raise awareness of its risks."
Abdel Salam pointed out that "this regional conference is being held. in preparation for the global summit of religious leaders and symbols. which will be held in Abu Dhabi on November 6th and 7th. in preparation for the COP28 conference. hosted by the United Arab Emirates at the end of this year."
For the first time in the history of COP conferences. the Council of Muslim Scholars is organizing the "Religions Pavilion." which will serve as a global platform for interfaith .dialogue on addressing the issue of climate change.