Society
iPhone 15: Release Date and Behind-the-Scenes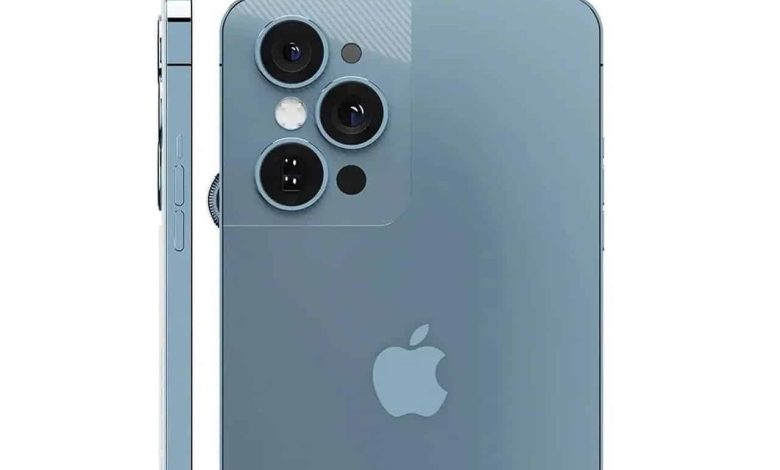 ---
A remarkable giant, but there won't be a version in that color this year…
The future mobiles are just a few days away from their official announcement, if we are to believe most of the rumors.
Ming-Chi Kuo, a renowned analyst of the Apple company, assures that Apple is about to unveil the iPhone 15. In a comprehensive report, the researcher notably points out that new titanium models are apparently in preparation. Along with this, the last-minute cancellation of virtual buttons also seems confirmed, and the future mobile phones would be lighter. This is, of course, echoing other recent hints in that direction.
Finally, our source today bets on the following colors for the iPhone 15 Pro and iPhone 15 Pro Max:
And for the "regular" iPhone 15 and iPhone 15 Plus:
Black

Pink

Yellow

Blue

Green
So, there won't be a red version this year. This edition allowed associations to receive donations from Apple to fight against AIDS, tuberculosis, or the coronavirus pandemic.
More Production Issues To go further, Ming-Chi Kuo also reminds us that Apple encountered several problems during the mass production of its iPhone 15. This is mainly due to the camera sensor, the screen, and the battery. The latter could have an increased capacity this year, but it's not clear which models will get it.
The screen, on the other hand, is considered the most expensive component of the iPhones. Samsung, BOE Electronics, and LG Display are the suppliers. As for the rear camera module, it is expected to have a resolution of forty-eight megapixels for the wide-angle lens of the iPhone 15 Pro and iPhone 15 Pro Max. Twelve megapixels for their ultra-wide-angle and telephoto lenses. Potentially, all the lenses of the iPhone 15 and iPhone 15 Plus will be limited to this resolution.
No Delay? The iPhone 15, iPhone 15 Plus, iPhone 15 Pro, and iPhone 15 Pro Max are expected to be unveiled on September 12th during a conference to which Apple has already invited journalists. Pre-orders, on the other hand, are expected to start the following Friday, with deliveries in the week after. As reported by Iphon.fr.
The price remains unknown but could be increased.