Policy
Taliban Foreign Minister Criticizes Iran's Call for an Inclusive Government in Afghanistan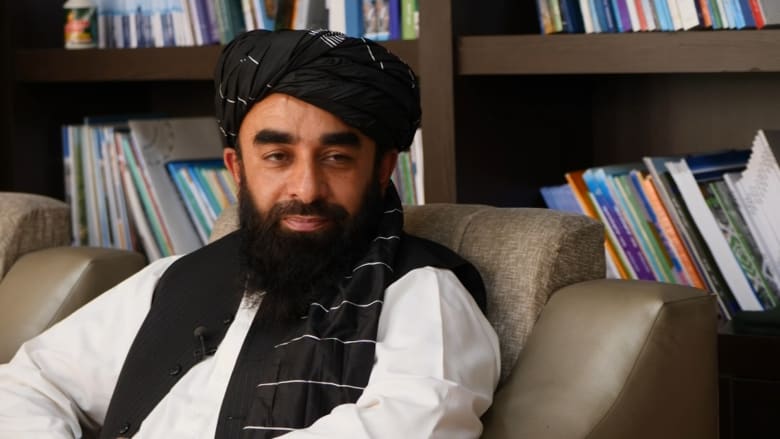 ---
Taliban's foreign minister, Amir Khan Muttaqi, criticized Iran after its officials made statements about the necessity of forming an inclusive government in Afghanistan. He sarcastically addressed the Iranian regime, saying, "We don't have prisoners in Afghanistan equal to the number of individuals you have executed."
Implicitly referring to Iran's call for the formation of an inclusive government in Afghanistan, Muttaqi asked, "Do you have an inclusive government?" as reported by the French news agency AFP (Agence France-Presse).
He emphasized that, "We don't have prisoners in our jails equal to those you have executed," reminding Iran that thousands of people have disappeared in their country, but no one dares to ask questions about it.
Amir Khan Muttaqi considered the formation of a Taliban government as an internal matter and called on countries not to interfere in the affairs of this group, claiming that the Taliban government is "inclusive for all."
In this context, Iran's Foreign Minister, Hossein Amir-Abdollahian, stated in June last year that the Taliban is "a part of Afghanistan's reality, not all of it," and emphasized that Tehran would not recognize a Taliban government until an inclusive government is formed.
Political tensions between Tehran and Kabul have escalated in recent months, especially regarding Iran's demand for its share of water from the Helmand River.
On August 8th last year, Bloomberg reported that despite diplomatic contacts and relatively reduced verbal tensions between Tehran and Kabul, the Taliban was preparing for war by sending suicide bombers and other military equipment to the Iranian border, including hundreds of military vehicles and weapons left behind by the United States in Afghanistan.