Iran
Iran: Launch of crimes investigations against humanity carried out by the regime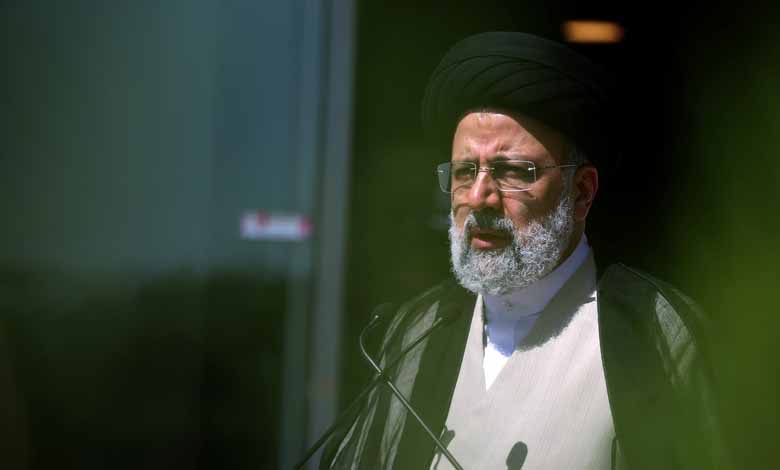 ---
An International People's Court is being held today to demand the investigation, prosecution and accountability for the killing and injuring of thousands of Iranian citizens during protests in November 2019.
The London court will begin investigating crimes against humanity committed by Iranian officials, led by Supreme Leader Ali Khamenei and President Ebrahim Raissi, for ordering killings and violent repression against Iranian protesters, Iran International reported.
The court, which will be attended by judges, lawyers and human rights activists, was formed at the behest of three human rights organizations: ''Justice for Iran'', based in London, '' Iran Human Rights Organization'' in Oslo and ''together against the death'' in France, in response to a request from the families of the victims.
The court will be headed by Wayne Gordash, a prominent lawyer and human rights specialist, along with a panel of five judges.
Gordash was quoted by the Justice for Iran website as saying: "This court is popular and international, and investigates crimes against humanity, and atrocious violations committed by the Iranian regime, especially with regard to the protests that took place in Iran in November 2019".
He added: "The Iranian regime has not yet investigated its responsibility or that of its security forces for acts of violence and crimes committed against protesters, nor has it taken any step to facilitate the task of an independent international judiciary to investigate and find out the truth about the commission of such crimes".
Shadi Sadr, executive director of Justice for Iran, said she hoped the court would "give voice to voiceless people all over Iran, because no regime official has yet been investigated for these crimes against protesters".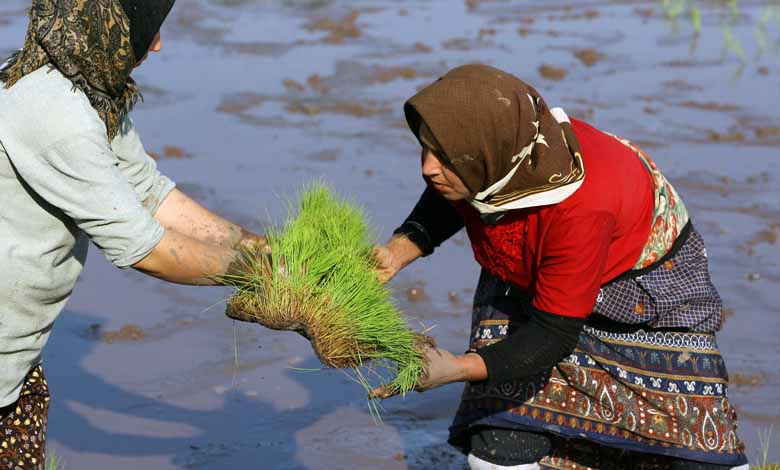 The final judgment of this International People's Court is expected to be issued at the beginning of 2022, after it concludes its work on the 14th of this month. Forty-five witnesses will testify before the International People's Court, in addition to hearing the testimonies of 120 people, in order for the jury to investigate the role of senior officials of the Iranian regime accused of committing crimes against humanity.
It is expected that the witnesses will appear in court to give their testimonies to the court on the daily repression and how to kill demonstrators and suppress the protests that took place in 29 out of 31 Iranian governorates.
"During the November protests, security forces and the Iranian Revolutionary Guard Corps used unprecedented violence to crush them, killing at least 1,500 protesters, including women and children, and wounding and arresting thousands more within a week, according to human rights organizations".
During the protests, the authorities cut off the Internet and severely censored news of the repression suffered by protesting citizens.