Policy
Is Qatar closing Hamas office? And where have negotiations for the release of prisoners reached?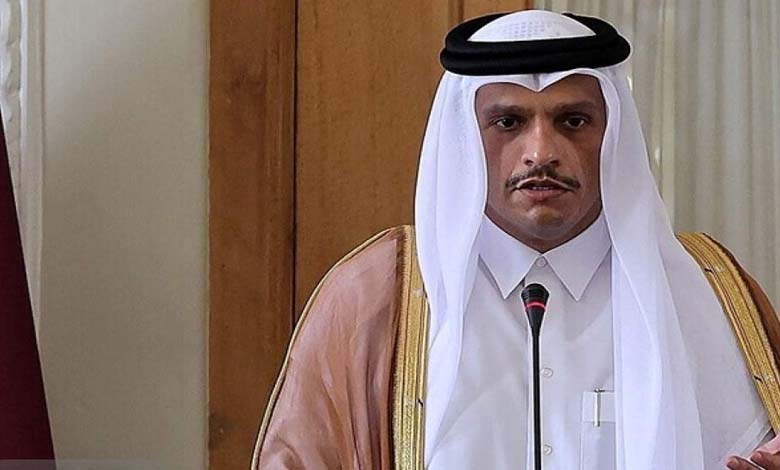 ---
Qatar stated that the political office of Hamas in Doha will remain open as long as it can be used to achieve peace, and there is currently no reason to close it.
Majed Al-Ansari, the spokesperson for the Qatari Ministry of Foreign Affairs, said in a press conference held yesterday that "leaks regarding the ongoing negotiations for the release of prisoners by Hamas in Gaza are harmful and make it difficult for mediators to do their job." He added, "They will not be able to secure the release of the Israeli hostages held in Gaza without a 'period of calm,' according to Reuters."
Al-Ansari said, "The release of any hostage must be linked to a period of calm that allows for the successful release of hostages, something we haven't seen in a while."
He expressed his country's hope that the Rafah crossing will be reopened to evacuate civilians from Gaza, confirming that Qatar is "working with Egypt to keep the crossing open."
The Prime Minister and Minister of Foreign Affairs of Qatar, Sheikh Mohammed bin Abdulrahman bin Jassim Al Thani, during a joint press conference in Doha with the French Foreign Minister Catherine Colonna, pointed out that there are "field complications in the issue of the abductees due to Israeli military practices in Gaza." 
The Qatari Prime Minister mentioned that negotiations are at risk of failing due to Israeli attacks and the spread of false information about the talks.
Qatar, in coordination with the United States, is leading mediation talks with Hamas and Israeli officials regarding the release of more than 240 abductees taken in an attack by the movement on Israel last October 7th.