Maghreb
Libya: Warring parties agree to open air and land ways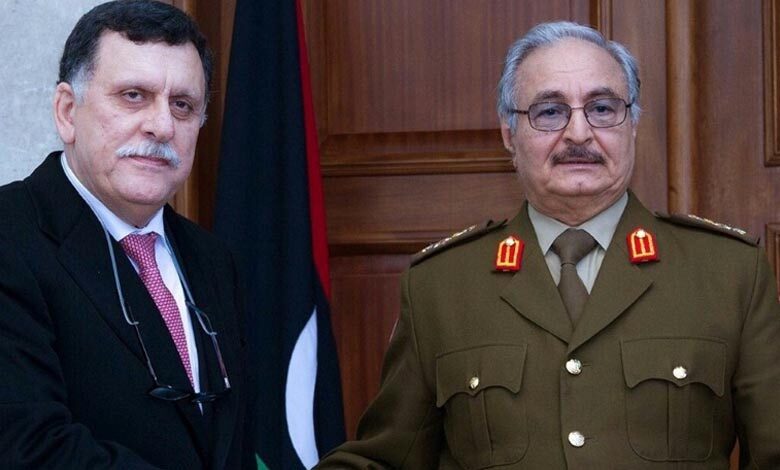 ---
According to the UN's acting envoy to the country Stephanie Williams, the warring parties of Libya have accepted to open air and land ways in the country.
Stephanie Williams declared on Wednesday that she was quite optimistic about discussions between the warring parties that would lead to durable ceasefire after they accepted to reopen land and air ways between them.
She said at a news conference, the two parties gathering in Geneva this week had also agreed to keep the current state of calm on the front lines and to avoid any military escalation.
In fact, the gatherings constitute the security aspect of three-track discussions, that also including political and economic ways aiming to get out Libya from its hard conflict that has during since the fall of Muammar Gaddafi in 2011.
Currently, the control of the country is divided between the Turkish-backed Government of National Accord (GNA) and the competing Libyan National Army (LNA).