Arabian Gulf
Saudi Arabia: Amal Yahya al-Moallimi, the second female ambassador to Norway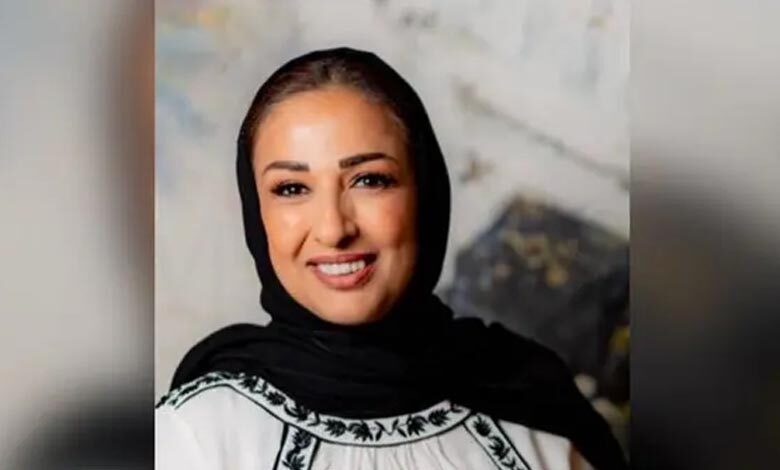 ---
According to the Saudi Press Agency (SPA), Saudi Arabia selected on Tuesday its second female ambassador, Amal Yahya al-Moallimi, as ambassador to Norway. Whereas, the first woman that got such position is the Princess Reema bint Bandar, which is Saudi Arabia's ambassador to the US.
SPA related that Al-Moallimi was one of several new ambassador-appointed that took the promise of office virtually on Tuesday ahead the King Salman, with the presence of Crown Prince Mohammed bin Salman, and these are the other Ambassador-designates who took the oath of office too.
Dr. Saad bin Abdulrahman al-Ammar, Ambassador-appointed to Greece.

Azzam bin Abdulkarim al-Qain, Ambassador-designated to Spain.

Dr. Abdulaziz bin Ali al-Saqr, Ambassador-elected to Tunisia.

Dr. Saleh bin Hamad al-Suhaibani, Saudi Arabia's Permanent Representative to the Organization of Islamic Cooperation (OIC).

Ziyad bin Maashi al-Attiyah, Ambassador-designate to Netherlands.
Moreover, the Kingdom's Ambassador-elected to Maldives, Hungary, Nigeria, Bosnia and Herzegovina, Uganda, and Mexico have also taken the oath of office ahead the King Salman.