Maghreb
Libyan military leaders met to find a solution to the current conflict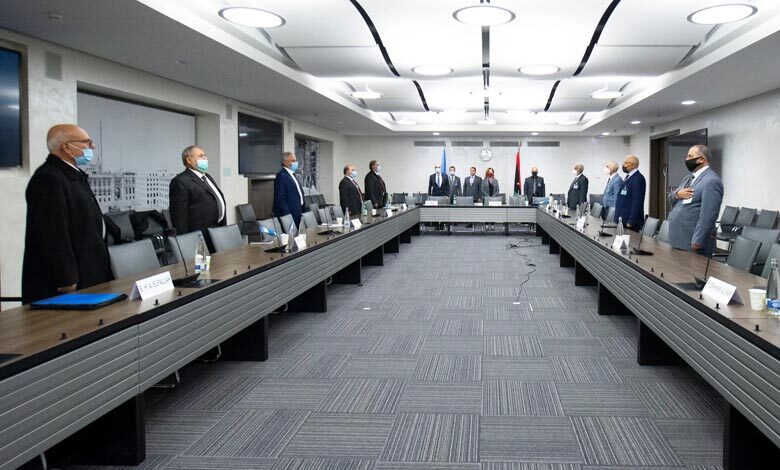 ---
Military leaders from the warring parties in Libya are gathering in Geneva wishing that an UN-brokered act that could facilitate the way for a complete and permanent cease-fire in the conflict-ridden North African country.
This gathering that was opening on Monday indicates the fourth round of discussions that known the participation the Joint Military Commission under the watch of the head of the United Nations support mission for Libya, former US State Department official Stephanie Williams.
In this context, UN organizers reports that is expected that the round would continue until Saturday, and the mission of Williams hopes that the two delegations will reach a solution to all outstanding issues in order to achieve a complete and permanent cease-fire across Libya.
The conferences marks the security aspect of three-track discussions, also involving political and economic fields, that are wanted to lift Libya out from its severe conflict that has stilled almost since the fall of Muammar Gaddafi in 2011.
In fact, control of the country is now divided between the Turkish-backed Government of National Accord (GNA) and the rival Libyan National Army (LNA). Otherwise, Williams met on Friday with Russian Foreign Minister Sergey Lavrov in Moscow.