Maghreb
Many developments has occurred about Libya question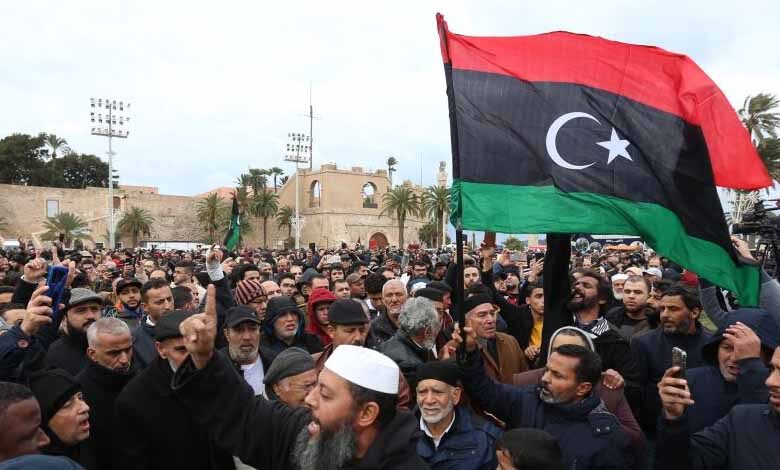 ---
In recent days, Libya experienced a series of developments. On Thursday, the Government of National Accord (GNA) chief, Fayez Al-Sarraj, visited Rome on his second in a month.
Italian media reported that the two-day visit was expected to have been an official trip. It's also expected that Sarraj travels to Turkey that constitutes a main supporter of the GNA.
Before his visit, a delegation of his senior military officials had traveling to Turkey for expanded security discussions, including Defense Minister Salah al-Namroush, Interior Minister Fathi Bashagha, High Council of State chief Khalid al-Mishri, head of the intelligence agency Emad al-Trabulsi, and 16 militia leaders.
Moreover, sources close to the GNA stated that the gathering aim is to resolve conflicts within the GNA and its forces before their withdrawal from frontlines with the Libyan National Army (LNA) in the cities of Sirte al-Jufra. While unofficial sources related that the assembly was aimed at preparing an imminent military operation.
Libyan media reported that Turkey had called the delegation for an emergency gathering three weeks before a deadline for foreign forces and mercenaries to remove from the country destructed by wars.
Indeed, the withdrawal was part of an UN-brokered ceasefire deal that was reached between the LNA and GNA in Geneva in October, and informed sources showed that it's expected that the 5+5 military committee, which includes LNA and GNA representatives, hold a decisive gathering in Sirte next week.
Furthermore, GNA commander of Sirte al-Jufra operations Ibrahim Bayt al-Mal showed his great disappointment with the claimed heavy deployment of pro-LNA Wagner gangs and Janjaweed fighters next to the frontlines.  He doubted in a statement on Wednesday that the LNA and its affiliated fighters would engage to the ceasefire, indicating the failure to remove the mercenaries.
On his part, LNA spokesman, Ahmed al-Mismari, denied the deployment of any such forces, wanting that all awaiting problems would be resolved to end the large conspiracy that is leading the country towards division. He also defined the situation as calm on the Sirte front, noting that the LNA has pushed back Turkey-backed mercenaries.