Arabian Gulf
UAE set to reopen its land, sea and air entry points with Qatar on Saturday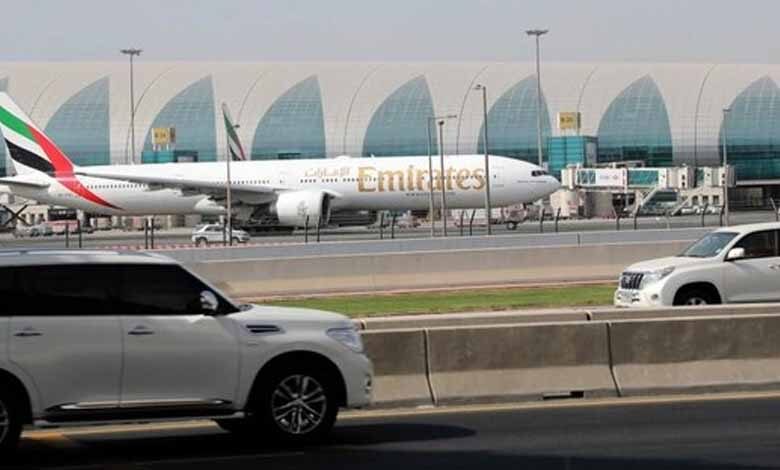 ---
On Friday, the State news agency (WAM) related that the UAE would reopen all of its land, sea, and air entry points with Qatar from Saturday.
The Undersecretary of the Ministry of Foreign Affairs and International Cooperation, Khalid Abdullah Belhoul, stated that the UAE would begin to finish all procedures taken against Qatar after the signing of the Al'Ula statement. It actually includes the permanent solidarity deal that would strengthen the Gulf and Arab states' unity and cohesion.
Belhoul also indicated that the UAE would work to reopen all land, sea, and airports for incoming and outgoing movement, adding that the concerned authorities in the country have been instructed with these measures that would be activated as of January 9.
According to Reuters, he related that the UAE would work with Qatar to end all other matters via bilateral discussions.
On its part, Saudi Arabia declared a development in finishing the conflict between Gulf Arab states and Qatar at a summit on Tuesday, while the Saudi Foreign Minister said that Riyadh and its allies would restore all relations with Doha that stopped in mid-2017.