Arabian Gulf
Massive funding and shady camps – How Qatar used the World Cup to promote its extremist agenda?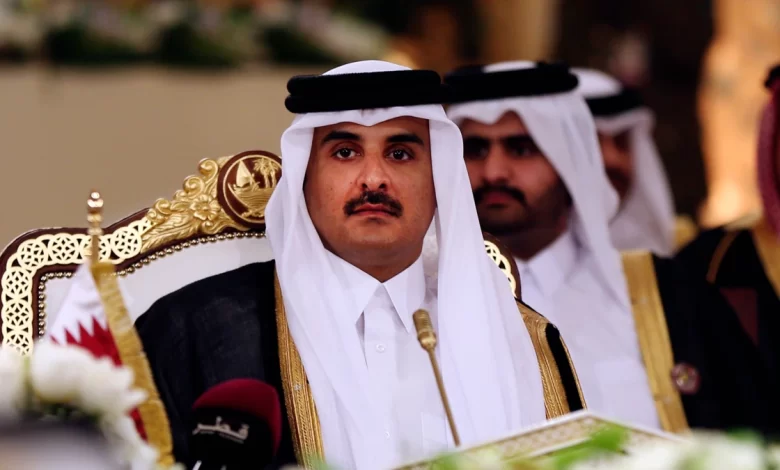 ---
Qatar used the World Cup to spread its ideologies and promote religious extremism. Shockingly, FIFA's silence on Qatar's actions is predictable, unlike FIFA's capitulation to the Qatari government, which exploited the world's most popular tournament in the worst possible way.
Promotion of extremism
The idea that sport should be free of political or religious debate is widespread, however, Qatar has clearly demonstrated its extremist ideology by abusing this occasion to pursue its Islamic agenda, according to the international Daily News. Qatar welcomed controversial Muslim speaker Zakir Naik, who is banned in several countries, and apparently employed the fanatic to preach religion at every stage of the game, in addition to that, people in Qatar have repeatedly shown blatant disregard for the sacred traditions of other religions. It went on to say that Qatar sabotaged the Middle East region by hosting the first World Cup, because of its promotion of extremism under the slogan of introducing the world to Islam, in order to hide its true goals from these steps, as Qatar used to exploit Islam and Muslims to promote its extremism and polish the image of some of the most extremists in the world and to provide the necessary funding for extremist groups, taking advantage of the world's preoccupation with the tournament.
Qatar Camp Plans
The Jordanian newspaper "Rosenamat Ummat", which is loyal to the Taliban in Pakistan, also published an article analyzing the call plans of the government of Qatar, confirming that 2000 Brotherhood and extremist elements were trained under the pretext of spreading the word of truth to the fans who went to Qatar from all over the world, and also set up 10 huge camps for training and attracting new elements to extremist groups. The international newspaper noted that Qatar is seen as an environment that allows for the financing of terrorism, and it is clear that it supports foreign terrorist organizations classified by the United States, such as Hamas, as well as other extremist groups active in Syria. There are three different kinds of financing of terrorism in Qatar: financing by the government itself, financing from the Qatari people may not be aware of citizens, and financing by the government does nothing to stop it, but has made significant efforts to stop it, through the first two weeks of the Qatari religious organizations, and those who have engaged in major efforts to promote the promotion of religious organizations As a result, the governments of Israel, Germany, Norway, and France all issued severe warnings to their citizens about the safety and security of their personal data if they were planning to travel to Qatar. Many terrorist organizations, especially the Iranian Revolutionary Guard (IRGC), the Taliban, and Hamas, have links to the Qatari government, as well as some al-Qaeda financiers and members of the Islamic Revolutionary Guard Corps.