Society
Why superstars stop using social media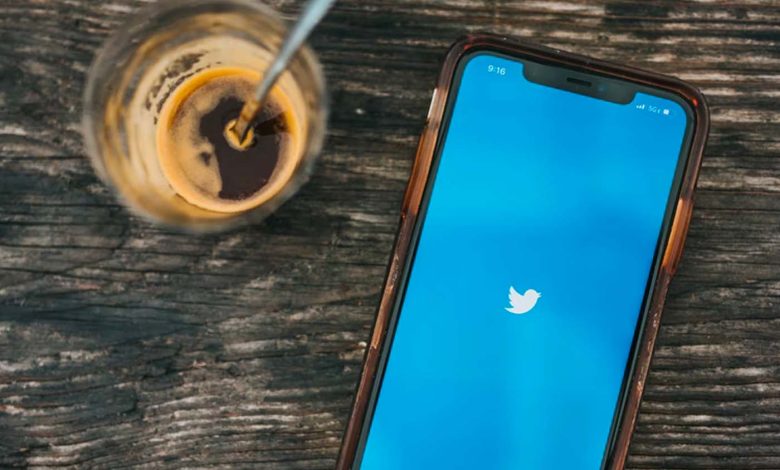 ---
For a few long years now, social networks have invaded our daily lives. However, many stars (Tom Holland, Ed Sheeran, Kristen Stewart, Millie Bobby Brown…) have decided to boycott the networks or to distance themselves from some of them. In addition to being particularly time-consuming, social networks can also have a side "destructive" in some, various studies have shown that severe depressive symptoms are multiplied by two in addicts to these same social networks.
Social networks that are too anxiety-provoking?
An Instagram post too poor in "likes" and in the comments, a YouTube video that is struggling to take off, a good word on Twitter gratified with barely one or two retweets… Something to undermine the morale of some users, not to mention the many "dramas" that are rampant on the networks, haters, personal attacks, parody accounts and a certain form of permanent hatred that pushes anonymous people and personalities to abandon certain platforms.
A phenomenon particularly present on Twitter, which has grown since the takeover of the network by Elon Musk. "I look, you know, Twitter is, was, and always will be a trash fire", said actor Ryan Reynolds in particular. In a similar vein, Green Bay Packers quarterback Aaron Rodgers, a four-time NFL MVP and who has 4.5 million followers, explained: "I look forward to the day when I have no social media, which may come sooner than expected…"
Launched in 2006, Twitter has long remained a space where well-known personalities can bypass traditional media and communicate directly with their fans to convey messages or products. A network that was long considered "complicated" (especially against Facebook at the time), so much so that the latter was all in all quite confidential, and rather good-natured just a few years ago.
Faced with hatred, the stars disconnect
Today, the situation is quite different. "It's scary right now" explains in particular Tyrese Haliburton, of the Indiana Pacers. For British F1 driver Lewis Hamilton, a social network can pollute the mind, but it remains "a really powerful tool for connecting with people." We remember that the pilot had completely cut himself off from social networks at the end of last year, after the last Abu Dhabi GP. For his part, singer Ed Sheeran lit up in 2017: "One comment can ruin your day."
A toxicity that has become widespread on many platforms (and on the web in general), and which affects Twitter, but also Instagram, Facebook, TikTok, YouTube… not to mention forums and comments. Also, many personalities favor certain platforms such as Instagram in particular, instead of Twitter, the network headed by Meta offering more privacy options, in addition to an overall more user base "calm".
Also, for a few years now, many personalities have fled social networks. While some have decided to abandon their accounts to refocus on "real life", others have preferred to entrust these to community managers, who are responsible for sharing the news and bringing the community to life instead of the personality itself.
Despite a toxic and perverse side that is obvious to say the least, it is indeed impossible for many personalities to completely do without social networks in 2022…