Maghreb
Might the political void in Lebanon end?
Lebanon's political forces aim to end the presidential void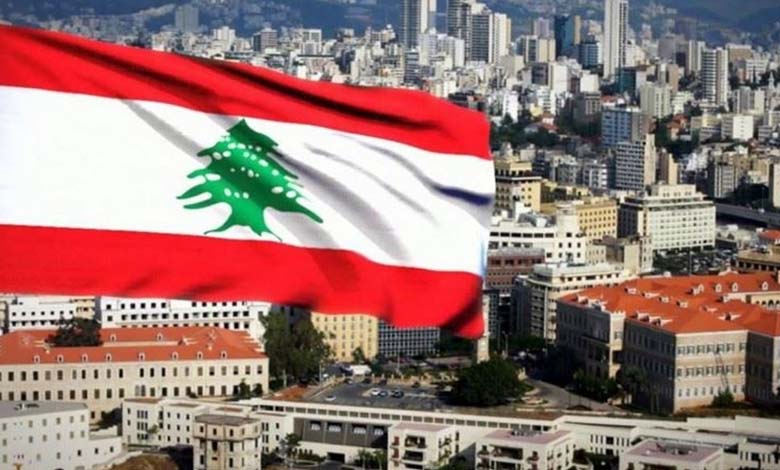 ---
After years of presidential void, Lebanon is facing major political crises, with disputes over presidential candidates and the Lebanese parliament's failure to elect a president in more than 12 parliamentary sessions.
At the same time, Hezbollah and the Amal Movement are working to support their presidential candidate through financial and voter support from the south.
Lebanese opposition supports Aoun
Simultaneously, the Lebanese opposition is endorsing the nomination of Army Commander General Joseph Aoun for the presidency instead of their own candidate, former minister Jihad Azour. This move puts him in competition with Suleiman Frangieh, the former deputy and candidate of Hezbollah and its allies.
The name of General Aoun was mentioned today, Sunday, by Minister of Information Ziad Makari, who is close to Frangieh, stating that they are now in a "Frangieh phase." In contrast, MP Ashraf Rifi stated that the opposition would vote for General Aoun in the second round if parliament convenes and holds consecutive sessions for the presidential election.
The presidential file remains stuck
The presidential file remains stuck due to political alignments and the insistence of political forces on their positions. The Lebanese Forces party rejects the dialogue proposed by Berri for a maximum of seven days, culminating in consecutive sessions to end the void. Meanwhile, the Hezbollah and Amal Movement duo insists on nominating Suleiman Frangieh.
On the other hand, the head of the Free Patriotic Movement, MP Gebran Bassil, called on Parliament Speaker Nabih Berri to commit to holding parliamentary sessions after the limited dialogue expires, during which an agreement on the name should be reached, if possible. Otherwise, there should be a commitment to democratic competition among the candidates. The political deadlock was not broken by French Foreign Minister Jean-Yves Le Drian's visit to Beirut last week.
Lebanese political analyst Ali Yahya says that things remain stagnant, and Le Drian's visit did not resolve all the details and issues. The danger of the dialogue table is that it violates the constitution, and the role of the Speaker of Parliament is to convene the parliament to elect a president. The country's collapse necessitates having at least an acceptable president, and no one can challenge the other.
Ali added that the top priority is a rescue map and commitment to what has been agreed upon to reach the election of a reformist president based on the agreed-upon reform program.