Middle east
Protests of Southern Lebanon Residents Against Hezbollah.. What's the Story? 
Protests erupted among the residents of southern Lebanon against Hezbollah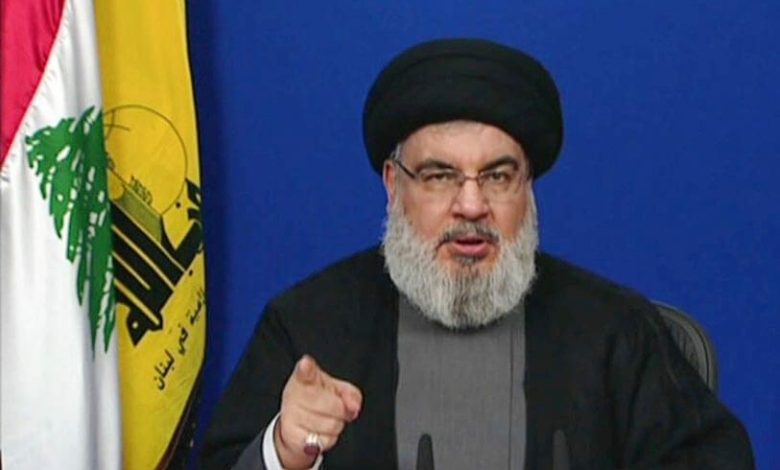 ---
The residents of the town of Ain Qana in the Tuffah region of southern Lebanon protested the continued electricity cuts in their town, holding responsible the area's deputies who are affiliated with Hezbollah and the Shiite Amal Movement.
Mass Demonstrations
A report by the "Roaya" network revealed that angry residents carried out a massive sit-in in the town's square, where they raised banners criticizing the area's deputies, especially Hezbollah's deputy Mohammad Raad and Amal Movement's deputy Hani Qobeissi. This was preceded by a similar movement where the residents blocked the Ain Qana – Jbaa main road.
Hezbollah's Failure
In their sit-in, titled "Ain Qana Rises Up," the residents demanded political and party authorities to intervene and restore electricity to the town. They claimed that electricity was deliberately and discriminately cut off from the Jbaa – Jezzine areas. Furthermore, the residents confirmed the presence of dozens of patients in need of oxygen, as well as the storage of chronic medications in refrigerators. They threatened to escalate their movements if the problem isn't resolved and electricity isn't restored to the town.
Ongoing Protests
Mohammed Abrez, a Lebanese political analyst, states that actions have been ongoing in the southern village for the past three days in protest against the electricity cuts. This comes after the deputies and Hezbollah failed to fulfill their promises to the residents, and as a result, succeeded in parliament.
The Lebanese political analyst added that the Lebanese people are suffering from economic and social crises, while Hezbollah is conspiring to plunge the country into crises with several other countries. The existing crises in the country currently will not find its origin in these ongoing issues.