Policy
Missiles targeted Iranian Kurdish revolutionaries in Iraq's Erbil near to the forces of US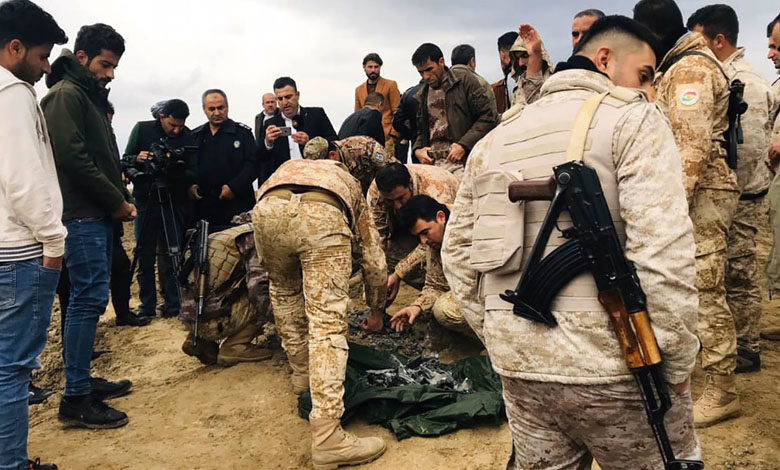 ---
Two sources reported that three missiles targeted on Wednesday dissident Iranian Kurdish forces almost near to Erbil airport, the capital of Iraqi Kurdistan and a site where US soldiers are based.
A former Iraqi foreign minister and a politician in northern Iraq's autonomous Kurdish region, Hoshyar Zebari, declared on Twitter: Tonight three rocket attacks on nearby locations of Iranian opposition close to Erbil airport is yet another escalation to disrupt security in Iraq and Iraqi Kurdistan.
In fact, there was no immediate sign of the origin of the missile fire. However a commander of the Iranian Kurdish opposition group targeted by the rockets, Souran Ali, also reported that three missiles had been fired, without causing victims.
Moreover, Iraqi Kurdistan's counterterrorism service declared on Wednesday that Iraqi paramilitary groups backed by Iran launched a missile assault targeting US troops in the semi-autonomous Kurdistan Region's capital Erbil.
The same service indicated in a statement: Six rockets were launched from the borders of the Sheikh Amir village in Nineveh province by the Popular Mobilization Forces who were targeting (US-led) coalition forces in Erbil International Airport. It added that four rockets landed at the edge of the airport compound and the two didn't explode.