Society
Morocco: Death of Aicha Al-Khattabi, Daughter of "Resistance Leader"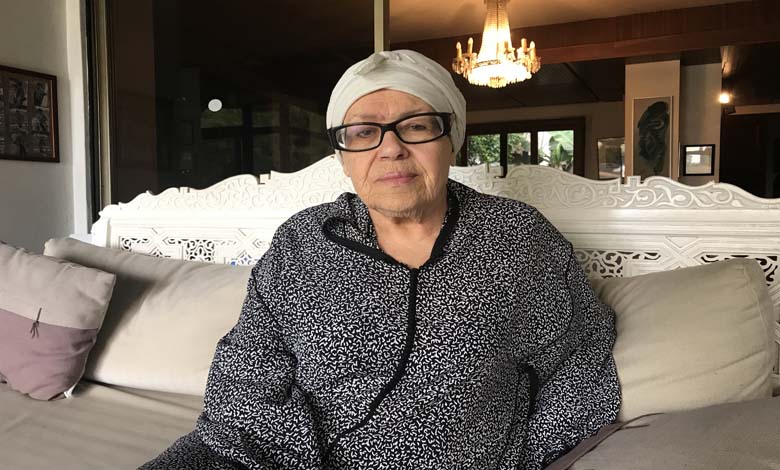 ---
Aicha Al-Khattabi, the daughter of Moroccan resistance fighter Mohammed Ben Abdelkarim Al-Khattabi, passed away in Casablanca at the age of 81.
Who is Aicha Al-Khattabi?
Aicha is the youngest daughter of the freedom fighter hailing from the Rif region in northern Morocco, who fought against the French occupation. The late Aicha Al-Khattabi was born in 1942 during her father's period of exile. She lived with him in Cairo before his passing and later chose to return to Morocco.
According to the National Council for Human Rights in Morocco, Aicha Al-Khattabi earned her baccalaureate degree from the American Institute for Girls in Cairo. During her lifetime, she worked as a consultant for the Abdelkarim Al-Khattabi Foundation.
She also served as the director of the Villa Clara clinic in Casablanca from 1991 to 2006. During the 1970s, she was an active member of the Islamic Association for Charity.
Abdelkarim Al-Khattabi, "The Lion of the Rif"
Abdelkarim Al-Khattabi is a prominent figure in contemporary history, known as "The Lion of the Rif" by Moroccans and recognized as "Sidi Mohammed" by the people of the Moroccan Rif region. Historically known as Mohammed Ben Abdelkarim Al-Khattabi, he was a hero of Moroccan resistance against colonial occupation and famously resisted the most powerful colonial forces in the Battle of Annual.
After graduating from the University of Qarawiyin, he returned to the city of Melilla, where he worked as a teacher and later became a judge, and eventually the chief judge of judges in 1914. After his father's death, he assumed leadership of the Beni Urriagel tribe in northern Morocco.
Historians agree that he is one of the great symbols in the history of Moroccan resistance against occupation in the first half of the 20th century. Thanks to his heroism and noble character, which have been preserved through historical texts, he became a symbol of resilience and steadfastness, a legacy still cherished in the memory of the people of Rif and the entire Moroccan nation.