Society
Morocco Nominates 'White Lie' for Oscar Competition The Moroccan Cinema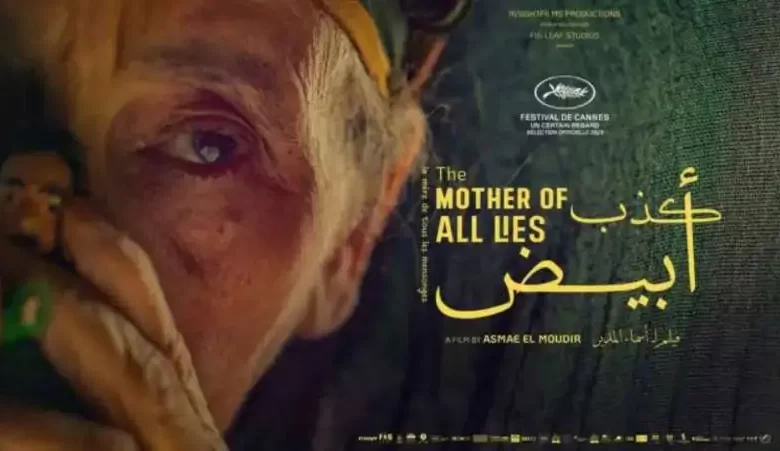 ---
Center has announced the nomination of the film 'White Lie,' directed by Asmae El Moudir, to compete for the Oscar for Best International Feature Film in the upcoming edition of the world's most prestigious cinema awards.
The center stated in a press release that the film was selected unanimously by a specialized committee, chaired by Moroccan filmmaker and director of the Moroccan Cinematic Treasury, Narjiss Nejjar, and composed of seven prominent figures in the cinema industry.
It further mentioned that the film was one of five movies submitted for consideration, but the criteria set by the Academy of Motion Picture Arts and Sciences, the organization behind the Oscars, applied to only three of them before 'White Lie' was chosen.
The film was screened in May of this year at the Cannes Film Festival as part of the 'Un Certain Regard' section and later participated in several European and Arab film festivals.
In December, the Academy will announce the initial list of films competing for the Best International Feature Film Oscar, consisting of 15 films, before unveiling the shortlist in January, which will comprise five films.
Each country is allowed to nominate one film each year for the competition dedicated to non-English language films produced outside the United States.