Society
Elon Musk ends isolation in Moroccan towns hit by Earthquake… How?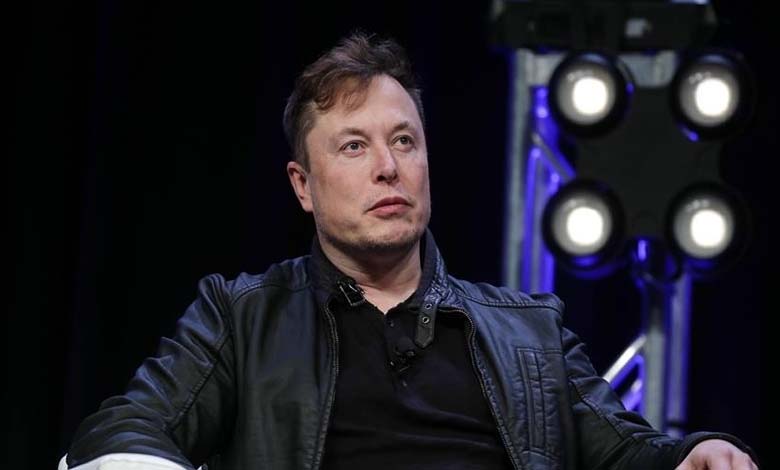 ---
Moroccan experts have succeeded in providing free internet services in some areas affected by the earthquake by connecting to the "Starlink" satellite network. owned by the American billionaire Elon Musk, which provides free internet services worldwide.
This initiative has been highly praised among Moroccans, as it will greatly facilitate communication for security forces, rescue teams, journalists. and volunteers, especially in the rugged areas. that were struck by the devastating earthquake. and lack good local network coverage.
Ali Al-Karakbi, who went to the earthquake epicenter to lend a helping hand. shared a video and a series of photos on his Facebook page. showing him launching internet services.
He also brought specialized equipment to provide electrical power. which can be used for lighting and charging phones and technical equipment. Ali. with a smile on his face, announced in a "Story" post that one of the areas benefiting from this technology is the earthquake center in Ifrane, stating that "people can now communicate with their families via the internet. and women can cook meals even at night thanks to the presence of lighting."
The "Starlink" project, launched by the American billionaire in 2019. allows users to access the internet via satellite using small ground-based receiver devices.
This project is part of efforts to expand access to high-speed internet in areas lacking traditional wired communication infrastructure.