Society
Morocco: Underground Water Springs and Waterfalls Emerge After the al-Houz Earthquake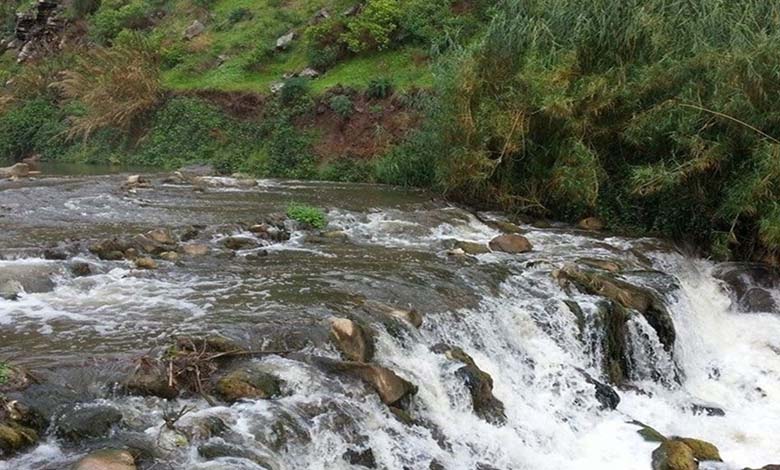 ---
Video clips shared by Moroccan news outlets on social media show the eruption of underground water springs and the emergence of waterfalls in the Souss and al-Houz region following the earthquake that struck parts of Morocco on Friday.
The local news website Zaiocity.net quoted Professor Abdelnabi Mandour, a water specialist and the director of the Mohammed VI Museum of Water Civilization in Morocco, as saying that changes in water flow are possible during natural disasters, noting that earthquakes can either cause a significant increase or decrease in water flow.
The university professor explained that underground water storage occurs in either ancient or recent geological layers, which can consist of limestone and contain a strong and dense reservoir of water in underground caves.
Mandour clarified that these caves, following earthquakes, undergo intense pressure, causing them to burst open. The pressure pushes the water stored beneath the ground to flow, increasing the overall water flow rate.
Zaiocity.net, citing Mandour, also mentioned that the flow of some dried-up water springs becomes dense due to the whirlwind or pressure that occurs, pushing water out of the springs.
Conversely, the water specialist noted that the opposite is also possible. Some water springs that were previously full can have their pathways completely blocked by the pressure and accumulation of rocks, which can lead to the complete cessation of water flow, affecting the springs.
Zaiocity.net reported that international studies have pointed out the possibility of changes in water quality during earthquakes. According to the U.S. Geological Survey, water can be affected by earthquakes, especially in areas where the vibrations are strong and noticeable. The agency highlighted that well water can become turbid due to sediments coming from the pores and cracks in the rocks that supply the well with water, but this phenomenon may be temporary before the water returns to its natural state.