Exclusive
Mohamed bin Zayed directs sending relief aid and rescue teams to Libya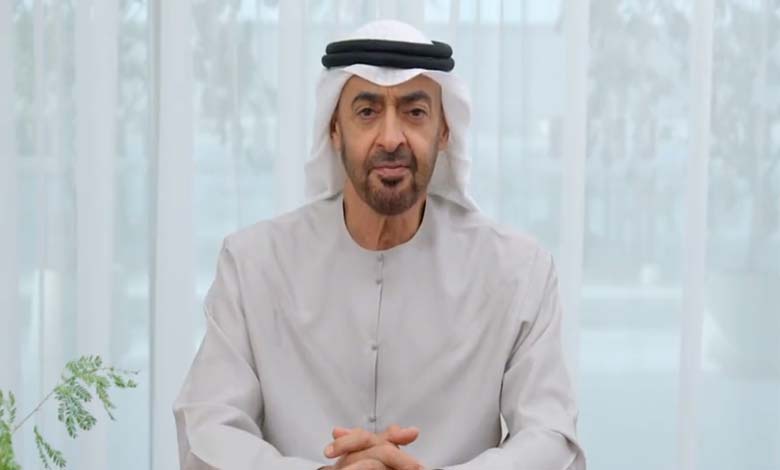 ---
Mohamed bin Zayed Al Nahyan, the President of the United Arab Emirates, has instructed on Monday to send urgent relief aid and search and rescue teams to Libya to support its people in facing the consequences of the floods caused by heavy rains in the country over the past few days.
The President of the United Arab Emirates expressed his sincere condolences to Libya, its leadership, government, and people for the victims of the floods. He prayed to Allah Almighty to have mercy on the victims, inspire their families with patience and solace, and grant speedy recovery to the injured, according to the UAE News Agency.
The Ministry of Foreign Affairs, in a statement on Monday, expressed its sincere condolences and sympathy to Libya, its brotherly people, and the families of the victims, wishing a speedy recovery to all the injured.