Policy
New aid to Iraq announced by the US with a condition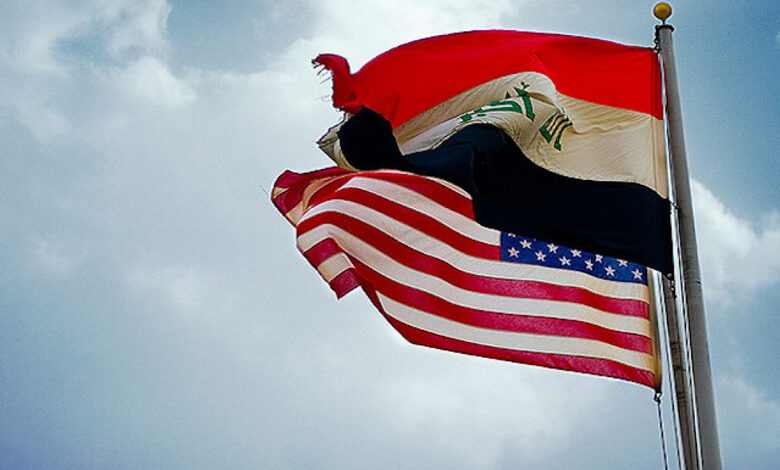 On Wednesday, the United States declared that more than $200 million in additional humanitarian aid to Iraq however it appealed for armed groups to be changed by local police.
Secretary of State Mike Pompeo launched the announcement of additional aid during his meeting with his Iraqi counterpart in Washington, DC. Indeed, almost $204 million in additional humanitarian aid will be given to the people of Iraq, Iraqi refugees in the region, and to generous communities hosting them.
Moreover, Pompeo has welcomed the call of Iraqi Prime Minister Mustafa al-Kadhimi for early parliamentary elections next year. Last month, Kadhimi proposed early elections after continued protests by the Iraqi people.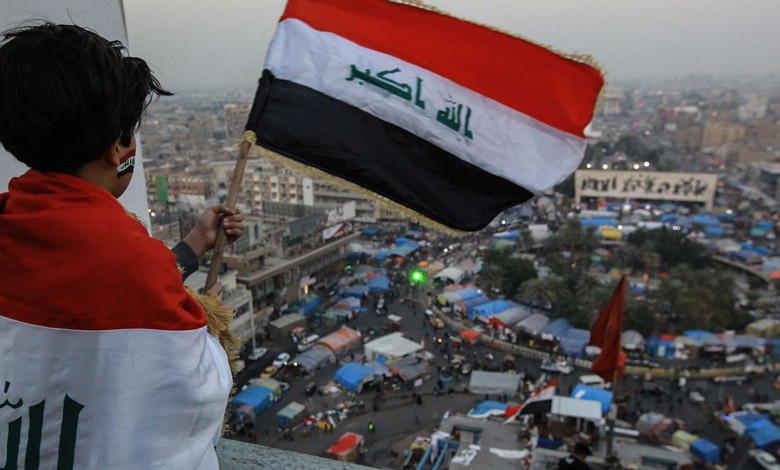 The Iraqi Prime is preparing to meet the President of US Donald Trump this week and then will be the first Iraqi PM to visit the White House in three years, while Washington didn't call any invites tp the predecessor of Kadhimi, who was seen as close to Iran.
Pompeo alerted on Wednesday Iraqi that it needed to get armed groups under control. He said at a news conference with his Iraqi counterpart: Armed groups not under the full control of the prime minister have impeded our progress. Those groups need to be replaced by local police as soon as possible.
Pompeo also said that the two-party discussed ways Washington could help preserve Iraq's rich cultural heritage and religious diversity, and support education in Iraq as well.
Furthermore, Iraqi FM Fuad Hussein reported that Baghdad saw the US as an ally and a strong ally for Iraq. And we will continue to protect this alliance and to deepen it and expand it.