Arabian Gulf
Osama al-Nujaifi … an Iraqi brother loyal to Turkey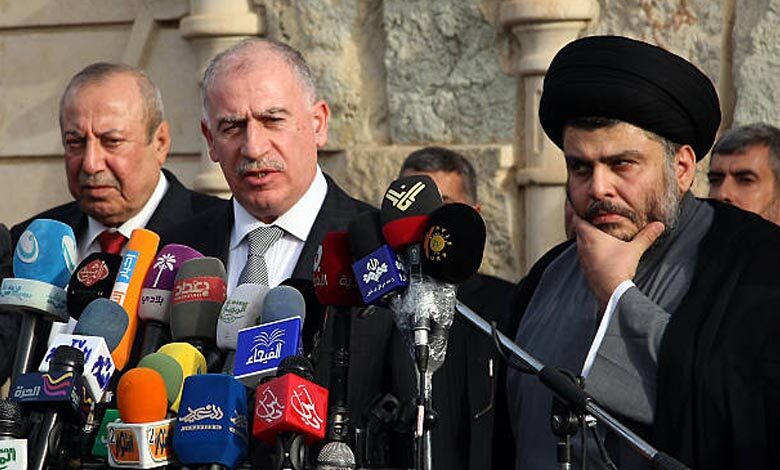 ---
He was a candidate on the lists of the Islamic party, which is the wing of the Muslim Brotherhood movement in Iraq, to occupy the post of Minister of Industry in 2005. He is Osama Al-Nujaifi, the Brother's client Muslims who have no official status in the Iraqi state, and he interferes in a question linking to Iraq's foreign ties at the official level, including his contacts and meetings with officials and demanding them to take specific measures to keep the interests of a foreign country away from the interests of Iraq and its people.
Observers and political analysts declare that Al-Nujaifi is carrying out orders that it has received from Turkey to move to Iraq to contain the government's anger at the aggressive Turkish border attacks against Iraq and to prevent citizens in Iraq from traveling to Turkey to continue urgent business.
Several political parties and social actors have called on Prime Minister Mustafa Al-Kazemi to take decisive action for limiting Turkey's dangerous attempt to insult Iraq.
Iraqi parliamentarian Mansour Al-Baiji called the government to remove the Turkish ambassador from Iraq, appealing to stop trade and economic ties with Turkey because of his violations in Iraq.