Society
Platform "X" may face investigation by the European Union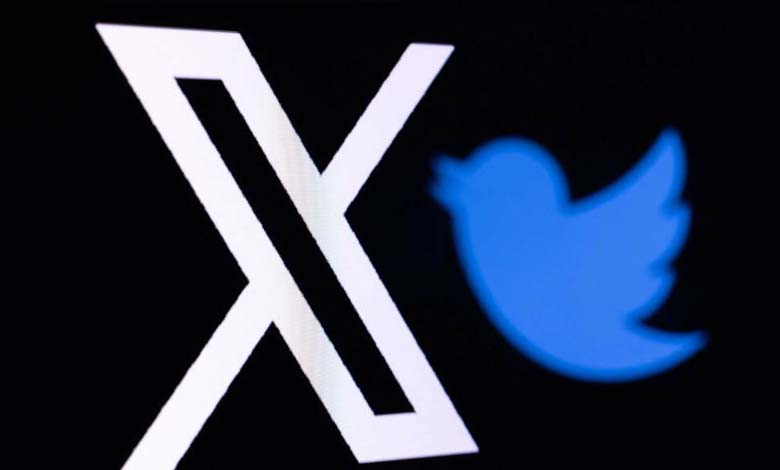 ---
EU Launches Investigation into "X" Platform On Thursday, the European Commission officially and legally requested information from the "X" platform (formerly Twitter) and its owner, Elon Musk, regarding its handling of hate speech, misleading information, and violent terrorist content related to the conflict between Israel and Hamas.
This marks the first step in what could become the European Union's first investigation under the Digital Services Act, with the investigation aimed at determining whether the platform complies with the new strict rules designed to maintain the safety of online users and halt the spread of harmful content.
The "X" platform, based in San Francisco, has until the upcoming Wednesday to respond to questions regarding how its internal system responds to crises, with responses to any other questions due by October 31.
The Commission stated that its next steps, which may include formal actions and penalties, will be determined based on the platform's responses.
Earlier on Thursday, the platform removed hundreds of accounts linked to the Hamas movement and removed or categorized thousands of posts since the Hamas attack on Israel, according to the platform's CEO.
Linda Yakarino explained the efforts made by "X" to deal with illegal content on the platform in response to a warning from a prominent EU official, requesting information on how "X" complies with the EU's strict digital regulations during the conflict between Israel and Hamas.
In a message posted on the "X" platform, Yakarino wrote, "So far, since the start of the conflict, 'X' has identified and removed hundreds of Hamas-affiliated accounts from the platform."
In response to a request from the EU's Commissioner for Industry and Digital Economy, Thierry Breton, the platform stated that it "adequately and effectively assesses and addresses manipulated and misleading content during this evolving and changing crisis."
Under the European Union's Digital Services Act, which came into effect in August, social media companies are required to intensify their monitoring of their platforms for illegal content, under the threat of hefty fines.
Yakarino commented, "There is no place on 'X' for terrorist organizations or violent extremist groups, and we continue to promptly remove such accounts, including preemptive efforts."
Experts say that since billionaire Musk acquired Twitter last year and rebranded it, it has not only become less reliable but also actively promotes falsehoods, while a study commissioned by the European Union found it to be the worst platform in terms of online misinformation.