Arabian Gulf
Qatar guides its media to attack neighbors, despite Kuwait's demand for media quiet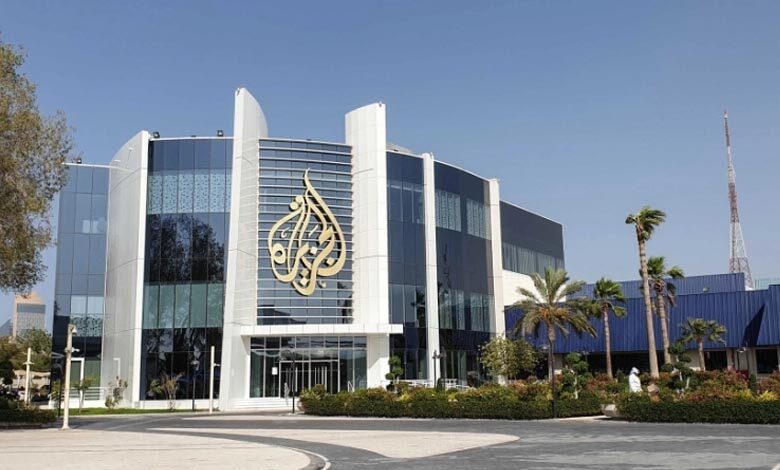 ---
Despite the United States and Kuwait's efforts to find a solution to the Gulf crisis between Qatar on the one hand and the Arab Quartet on the other, Doha directs its media to attack Arab countries by exploiting its false and planned campaigns to spread discord and destabilize the region, serve its organizational aims of Hamdeen, and surpass Kuwait's demand for the need for media calm.
Everyone knows the role of the Qatari-funded media in lying and fabricating and publicly changing the minds of the people, but no one knows what the coming days would bring although official discussions on a Gulf deal, including a report by the London-based Al-Arab newspaper, which related that reconciliation between Qatar and the Arab Quartet countries could be completed, nevertheless and certainly there would not be mutual trust. Indeed, what the Doha regime has done in recent years is enough to show its nature and intentions.
The newspaper also said that during the Gulf summit, which would be held in Manama a few days, a solution to the Qatar crisis would be discussed; however, no one can predict the solution's details or how the problem would be overcome, no the reality of the Qatari intentions which cannot be separated from the agendas of its Iranian and Turkish allies, nor from the project of political Islam adopted by Qatar long ago and transformed, by its continued support for its symbols and its groups, in a guillotine to assassinate the security and stability of states and peoples.
The report also indicated that any tendency of the Doha regime for reconciliation without detaching with the reasons for the disagreement and the definitive abandonment of its role of sabotage on the Arab region, its alliance with the imperial objectives of Iran and Turkey, and its closing of its sedition media, only mean returning to the policy of lying that it has long practiced on many levels, while the regime is known for its promises which are not achieved, its commitments which are not realized and completed.
During the last few days, and in the full discussion on the Gulf deal, aimed to end the dispute between Qatar and its neighbors calling for the fight against terrorism, Doha directs its media, led by Al-Jazeera, to attack Saudi Arabia and its crown prince, the United Arab Emirates and also Egypt, by publishing and promoting false reports, to insult and denigrate these countries.