Health
"Rap" Star Drake shocks fans with announcement of hiatus due to illness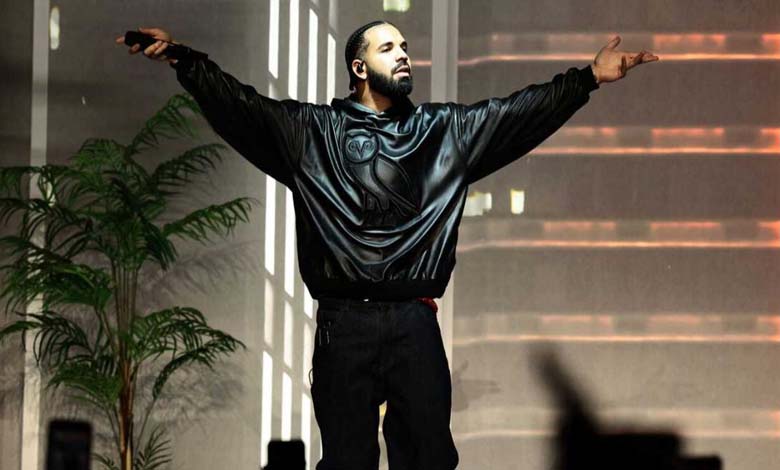 In a surprising turn of events, one of the world's most famous "rap" artists, the Canadian Drake, has announced that he will be taking a year-long hiatus from music due to health issues he revealed.
Drake released a sudden announcement on Friday morning during a radio program, saying, "I need to focus on my health, first and foremost." He then disclosed digestive system problems, stating, "I've been dealing with some of the most insane stomach issues for years."
He did not provide specific details about the illness but mentioned that it would require a lengthy period of time. "I'm going to close the studio door for a while. Maybe a year or something like that… perhaps a bit longer."
The announcement came as a "surprise" to fans of rap music worldwide, especially since Drake is considered an icon in the genre.
Drake concluded by saying, "I need to focus on my health… I need to make adjustments in my life."