Europe
Rishi Sunak as British Prime Minister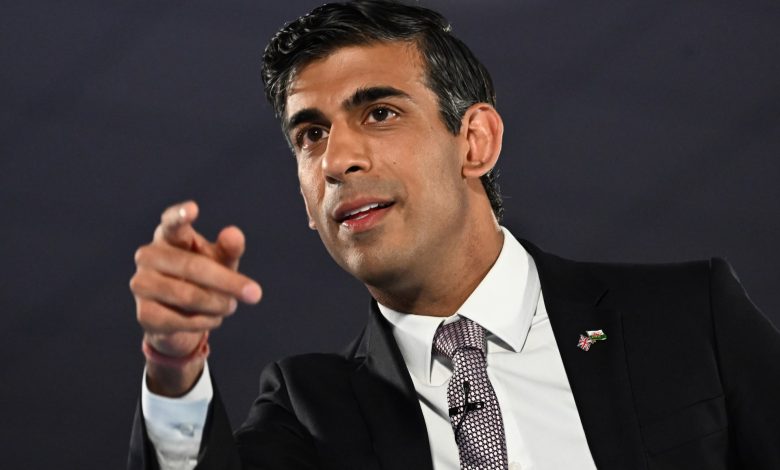 ---
Former British Finance Minister Rishi Sunak has become Britain's Prime Minister and new leader of the Conservative Party after his rival, Penny Mordaunt, withdrew as Minister of Relations with Parliament.
The chairman of the Conservative Party Committee officially announced the election of Rishi Sunak as party leader and thus prime minister, succeeding Liz Tras, who had earlier resigned.
Mordaunt withdrew from the race to lead the British Conservative Party after failing to muster enough votes for the party's MPs, reportedly with only 25 votes, while Sunak garnered 194 votes.
Mordaunt later conceded defeat to Sonic in the race to Downing Street.
"We have now decided who our next Prime Minister will be," Benny Mordotte said in a statement. "This decision is historic and shows once again the diversity and talent of our party."
Rishi has my full support. We all owe the country and Rishi Sunak the debt of uniting and working together for the good of the nation. There is a lot of work to be done.
Over the past few hours, Sonak's hand has been tipped, especially after former Prime Minister Boris Johnson withdrew from the election.
Tras resigned Thursday after 45 tumultuous days in office, admitting she could not deliver an ill-advised tax-cut economic package, which she had been forced to relinquish after raising anger within her party and leading to financial market turmoil for weeks.
Rishi, who served as Chancellor of the Exchequer from 2020 until this summer, led Britain's plummeting economy during the coronavirus pandemic. He resigned in July in protest at Johnson's leadership.