Policy
Russia declares that it will provide necessary help to Erevan if the struggling extents to Armenia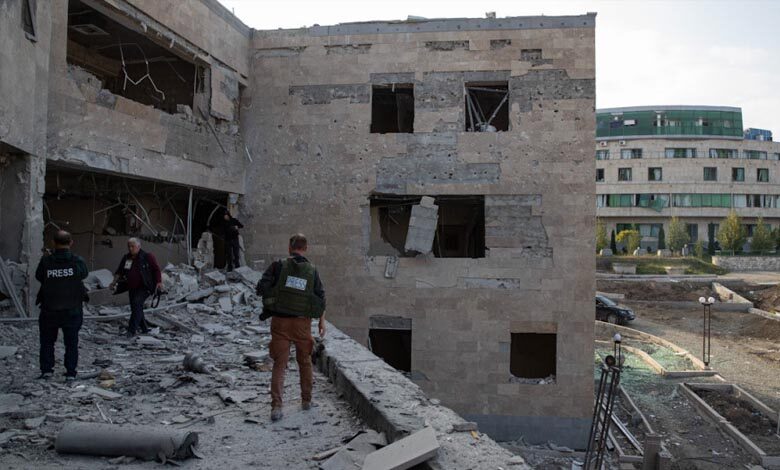 ---
Russia reported on Saturday that it would provide necessary help to Yerevan in its dispute with Azerbaijan about the separated region of Nagorno-Karabakh if the struggling arrived to the territory of Armenia.
The foreign ministry in Moscow declared, appealing the warring parties to immediately stop fire: Russia will render Yerevan all necessary assistance if clashes take place directly on the territory of Armenia.
Moreover, Armenian Prime Minister, Nikol Pashinyan, called Russian President Vladimir Putin earlier Saturday to start urgent consultations on security assistance. In fact, Russia possesses a military base in Armenia and has a defense deal with Erevan.
It should be noted that Azerbaijan and Armenia have been entered in a severe dispute about Karabakh since Armenian separatists supported by Yerevan controlled the mountainous province in a 1990s war that caused the death of 30,000 people.
The present confrontations began on September 27 and struggling has continued although the frequent international efforts to establish a ceasefire.
Otherwise, Russia has related in a previous time that its defense deal with Armenia doesn't prolong to the separated region of Nagorno-Karabakh.