Health
Russian doctors find needle in woman's brain after 80 years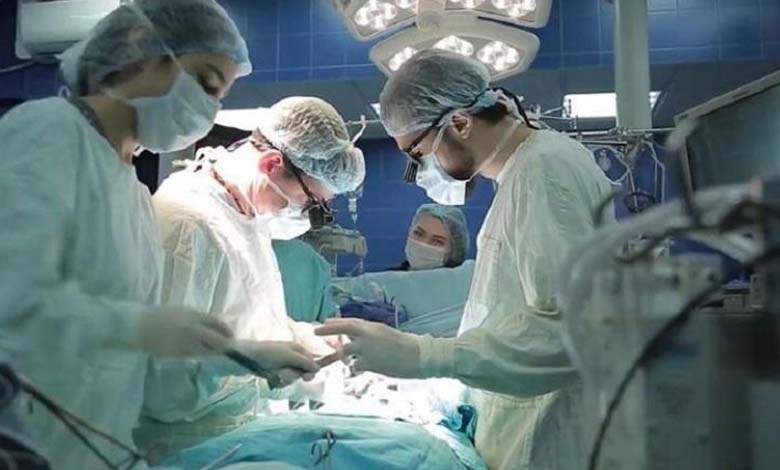 Doctors discovered, during a CT scan, a three-centimeter-long needle that had been inside the brain of an elderly woman for eighty years in the far eastern region of Russia.
Doctors believe the woman survived a failed murder attempt by her parents during her childhood and stated that they would not attempt to remove the needle due to concerns it could worsen her condition.
The local health authorities in the remote Russian region of Sakhalin mentioned that "such cases were common during the famine years."
They added that her parents likely decided to get rid of their daughter during World War II because she was living with a three-centimeter-long needle "since birth." They noted that this method is often used to conceal evidence of a crime.
Food shortages were prevalent throughout the Soviet Union during the war, and many people lived in extreme poverty.
The local health authorities said, "The needle penetrated the left frontal lobe, but it did not have the intended effect, as the girl survived."
They also mentioned that the patient never complained of headaches due to the injury and did not face any immediate danger, stating that "her condition is under the care of the treating physician."