Arabian Gulf
Saudi Arabia arrested a terrorist group trained by Revolutionary Guards in Iran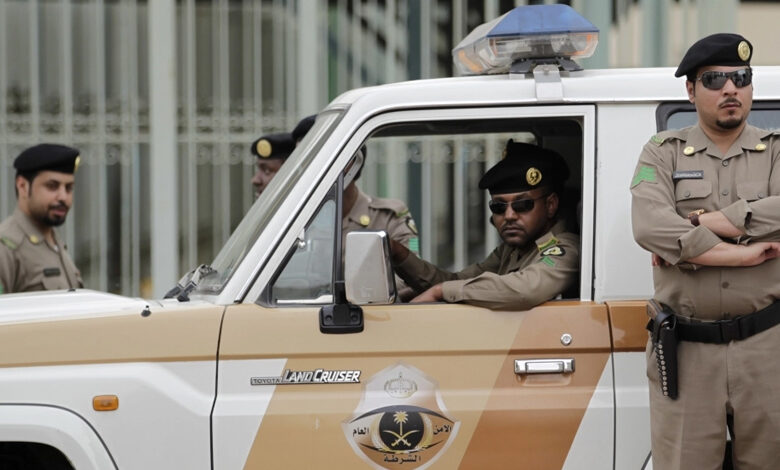 ---
The spokesman for the presidency of the State Security reported on Monday that Saudi Arabia seized this month a terrorist group, which received training by the Revolutionary Guards (IRGC) in Iran, and detained 10 people and caught weapons and explosives.
State news agency SPA declared citing a statement by the Saudi State Security that three members of the terrorist group held training inside Iran including different ways of producing explosives, whereas the rest were linked to the cell in various roles.
The Saudi authorities also caught large quantities of weapons and explosives that were hidden in a house and on a farm, such as electrical constituents used in the making of explosives such as capacitors, transformers and resistors, gunpowder, chemicals, Kalashnikov rifles, guns, sniper rifle, live ammunition, machine guns, blades, military clothes, and wireless communication devices.
The authorities are questioning all 10 of the detained people to get more information over their activities and others people who are associated with them inside the country and outside, and they will be presented to prosecution after the achievement of the investigations.