Economy
Qatar Airways declares a loss of $1.92 billion during the crisis of COVID-19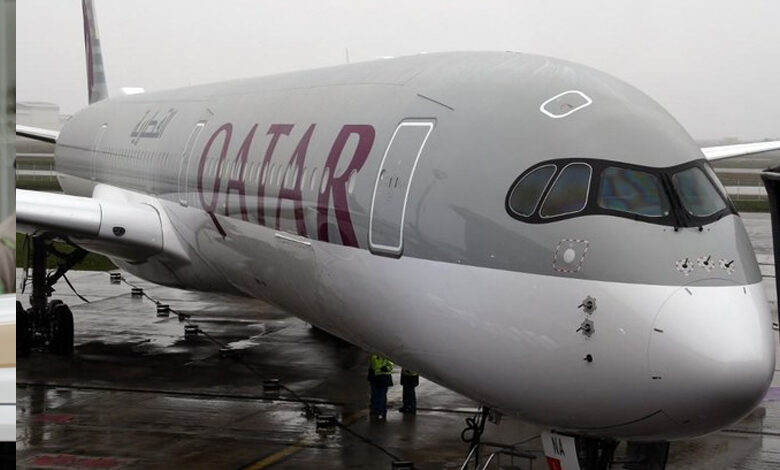 ---
The state-owned group revealed on Sunday that 7.3-billion-riyal ($1.95 billion) has been received by Qatar Airways from the Qatar government after losing 7 billion riyals in the year to March 31. Indeed, many countries, including the United States, have intervened to help airlines hit by the coronavirus crisis, which stopped the global travel earlier this year.
The airline's financial statement reported that the lifeline was given to Qatar Airways after annual declines that surpass 50 percent of share capital and was later transferred on new shares.
In fact, Qatar Airways, which has reduced its functions and postponed new aircraft deliveries because of the pandemic, declared in March that it would try to obtain support to the state but hadn't until now revealed the funding. It reported that the 2019-20 financial years had been one of the most difficult in its almost three-decade history, with declines extending from a restated 4.5-billion-riyal loss in the previous year.
The airline marked revenue rise 6.5 percent to 51.1 million riyals, while passenger number increase 10 percent to 32.4 million. However, the true impact of the crisis on Qatar Airways is not clear as global lockdowns remained after the end of the financial year.
It should be noted that Qatar Airways Group comprises the airline, management of Qatar's international airport and other aviation assets. Otherwise, Air Italy, in which Qatar Airways have a minority stake, liquidated in February.