Arabian Gulf
Saudi Arabia arrests nine emigrants for illegally transferring money outside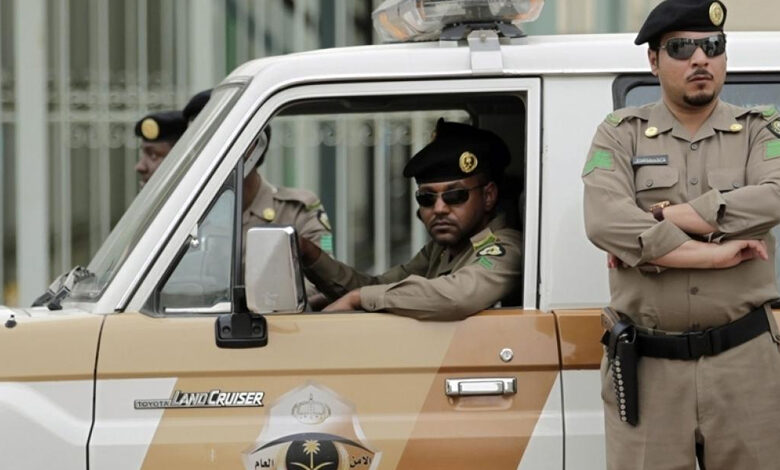 ---
The official Saudi Press Agency, citing a Riyadh police spokesman, declared on Friday that Saudi Arabia had detained nine emigrants for illegally transferring money outside. 
SPA also said that the transfers were executed using individual business bank accounts that are registered under the names of Saudi nationals in exchange for a financial commitment.
According to the report, there were three Syrian nationals, three Egyptians, one Yemeni national, one Pakistani, and one Turkish national, and they have between 30 and 50 years old.
Moreover, the authorities took over 1 million riyals ($266,640) that the group had and they affirmed, in the preliminary questioning, the claims against them, and they were transferred to public prosecution.
It should be noted that Saudi Arabia detained in August a group for illegally transferring more than 500 million riyals ($133 million) outside during 2020, according to the same Agency.