Arabian Gulf
Saudi Arabia delivers more than 36 tons of dialysis supplies to Yemen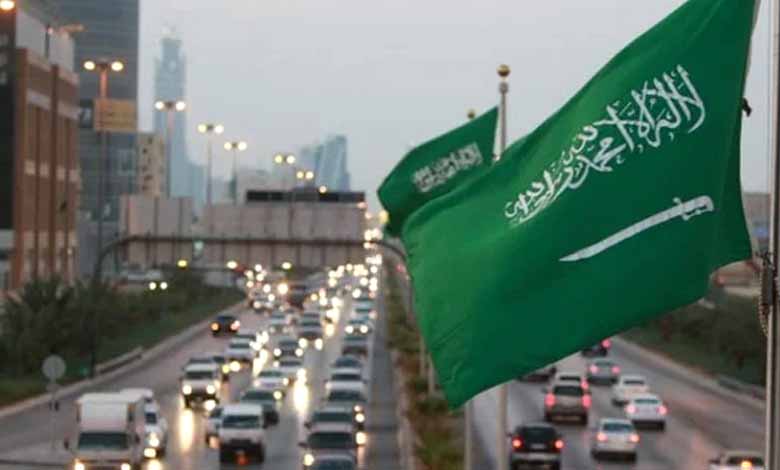 ---
Four trucks provided by the King Salman Center for Relief and Humanitarian Work (KSRelief) carrying 36 tons and 400 kilograms of dialysis supplies and medical solutions crossed the Saudi-Yemeni border to distribute to dialysis centers in a number of Yemeni provinces.
This comes as an extension of the relief and humanitarian projects that Saudi Arabia is providing through the center to strengthen the health sector in Yemen.
Dr. Abdallah Al-Mouallimi, director of the center's medical and environmental aid department, said the trucks that passed through the crossing will be part of 15 trucks that will enter the crossing in the next few days.
The 116 tons and 209 kilograms of dialysis supplies and solutions will be distributed to dialysis centers in various targeted Yemeni provinces.
Last week, the Saudi Misam project to remove landmines in Yemen announced that 4,404 landmines, unexploded ordnance, and improvised explosive devices (IEDs) planted by Houthi militias in a number of Yemeni provinces were defused last December.
"According to data published by the project's media center, the mines, IEDs and munitions removed during December included 780 anti-tank mines, 67 anti-personnel mines, 3,523 UXO and 34 IEDs."
The data shows that the total area cleared of mines and munitions was 1,276,855 square meters in the same month.
Since the launch of the MASAM project in 2018, a total of 379,605 mines have been removed from the area, it said.