Arabian Gulf
Saudi Arabian Military Industries acquired Advanced Electronics Company in Kingdom's largest military industries deal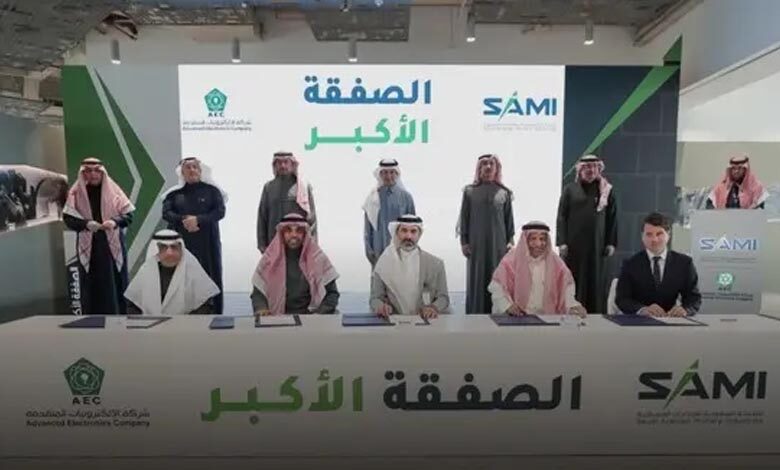 ---
Saudi Arabian Military Industries (SAMI) declared that it had taken Advanced Electronics Company (AEC) as part of the biggest military deal industries agreement that was achieved in Saudi Arabia.
SAMI company, is a wholly-owned subsidiary of the Public Investment Fund (PIF), affirmed that the purchase is expected to be finished in the first quarter of 2021 after regulatory approvals.
On his part, the Chairman of SAMI, Ahmed al-Khateeb, said that this deal strengthens SAMI's presence in the strategically important defense industries market and supports its plans to transfer and localize the military industries. The acquisition will also enhance AEC's opportunities to expand and compete in its field.
It should indicate that since 1988, AEC Company played an important role in modern electronics, manufacturing, system integration fields, and repair and maintenance services.
Abdulaziz al-Duailej, AEC's CEO commented on the deal by saying that the acquisition would help them reach their goals and strategic plans for the next five years. He also said: It also places us under the umbrella of the Public Investment Fund (PIF), the KSA's sovereign wealth fund, which constitutes a milestone for the company and fills us with pride as directors and employees.