Arabian Gulf
Saudi Arabia's cabinet denounces cartoons that insulting Prophet Mohammed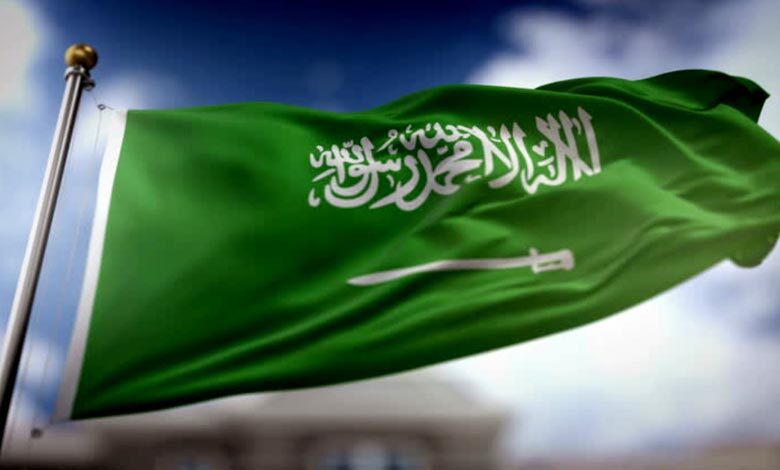 ---
Cabinet of Saudi Arabia repeated in a statement on Tuesday its rejection of any attempt to link Islam and terrorism; it also denounced cartoons insulting the Prophet Mohammed.
The statement did not related appeals in certain Muslim countries for boycotting the French products after exposing images of the Prophet in France.
The statement reported that the cabinet also renewed its condemnation and rejection of every terrorist act or practices and actions that generate hatred, violence, and extremism, while it affirmed that intellectual freedom is a means of respect, tolerance, and peace.