Arabian Gulf
Saudi Energy Minister Says Gas Markets Need a Regulator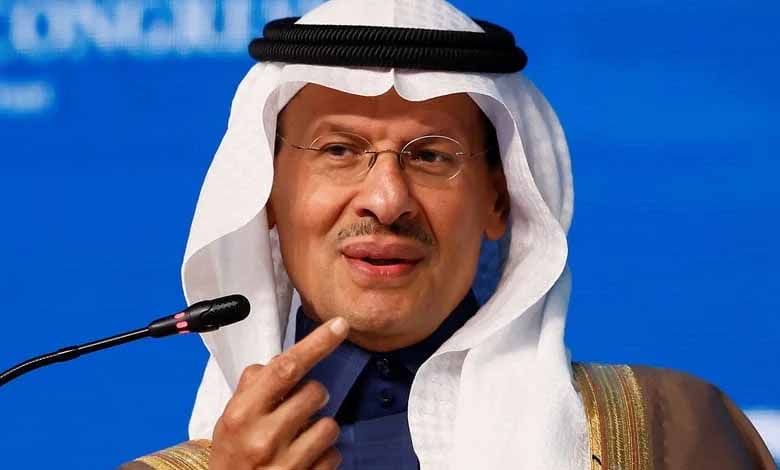 ---
Saudi Energy Minister Prince Abdulaziz bin Salman said that the OPEC+ alliance must take into account achieving balance in the oil market during 2022.
"We want to make sure that we reduce those excess capacities that we have developed as a result of COVID," he said, adding that OPEC+ wanted to do it "in a gradual, phased-in approach."
Speaking at The Russian Energy Week forum on Thursdat, the minister noted that the natural gas market must be properly regulated, stressing that the lack of stocks and investments and the absence of coordination between buyers and sellers would affect the market negatively.
"Gas markets, coal markets, other sources of energy need a regulator. This situation is telling us that people need to copy and paste what OPEC+ has done and what it has achieved."
The Saudi energy minister also criticized calls to stop investing in fossil fuels to reduce emissions, saying: "We must be rational about the challenges of climate change."
For his part, Russian Deputy Prime Minister Alexander Novak said that Russia had no problem in increasing its oil production and planned to pump 9.9 million barrels per day this month. He added that the levels of oil production in Russia would depend on the market situation.
OPEC Secretary-General Muhammed Barkindo told reporters that the oil market was still facing uncertainty caused by the Covid-19 pandemic.
"But we must acknowledge that there are external factors that affect the movement of the market," he stated.
The International Energy Agency on Thursday raised its forecast for global oil demand in 2021 and 2022, betting on the great demand for crude to replace gas and coal.
The IEA increased its global oil demand growth forecast by 170,000 barrels per day (bpd) to 5.5 million bpd for 2021 and by 210,000 bpd to 3.3 million bpd for 2022.