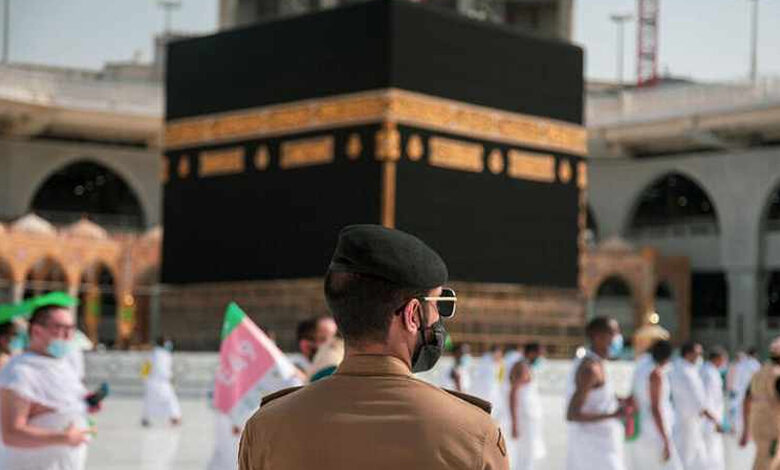 The forces of security in Mecca in Saudi Arabia's stopped almost 2,050 people that try to enter illegally the holy sites without a permit during the limited Hajj pilgrimage this year because of the COVID-19 pandemic, in what the spokesman of the Hajj Security Forces Command reported.
The statement published on the Saudi Press Agency reported: We stopped 2,050 who were in violation of the entry instructions into the holy sites and legal measures are set to be taken against them.
The penalty imposed on illegal entry into Mecca come into action on July 19 ahead of the annual Hajj pilgrimage being held this year with limited capacity because of the coronavirus pandemic.
Saudi Arabia's interior ministry affirmed that it will be imposing a fine of 10,000 Saudi riyals ($2,666) for people who want to enter the holy sites in Mecca without a permit during the season of Hajj.