Society
SCANDAL.. Singer Shakira in prison because she is accused of fraud!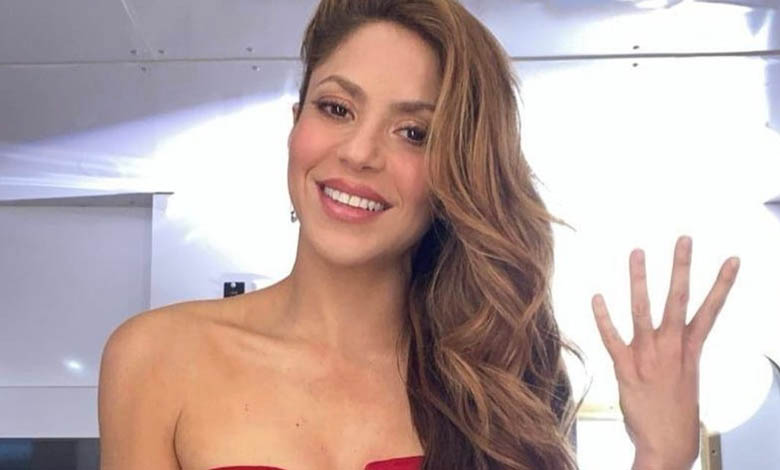 ---
Prosecutors accuse Shakira of tax fraud in 2018. This is the second time that the Colombian singer will have to deal with the Spanish judiciary, while proceedings are already underway for income tax fraud from 2012 to 2014.
After having already been the subject of legal proceedings for tax fraud between 2012 and 2014, the Colombian star is once again accused by the Spanish judiciary of income and wealth tax fraud in 2018.
The daily newspaper El Pais reports that a court in Esplugues de Llobregat (Barcelona) has opened a new case following a complaint from the public prosecutor's office.
According to the requisitions, an irregularity on the tax return in 2018 was detected by the public treasury, while Shakira was living in Barcelona with his ex-partner Gérard Piqué. This alleged fraud may constitute, in the eyes of the public prosecutor, a tax crime.
Eight years in prison and 24 million fines required
The prosecution is seeking a sentence of more than eight years in prison and a fine of €24 million for the singer, believing that she resided in Spain between 2011 and 2015, and therefore had to pay her taxes for that period.
For their part, the lawyers for Hips don't lie's interpreter estimate that until 2014, the majority of her income came from her international tours and that she lived no more than six months a year in Spain, which is the requirement for establishing her tax residence in the country.
"Once again, as has been the case for all these years, it was through the media that the singer learned of the launch of this procedure, which highlights the media and reputational pressure to which she is subjected," said her representatives.
To respond to the €14.5 million fraud charge between 2012 and 2014, the singer will be tried as of the end of November in the Barcelona Court.