Sport
PSG: Hit by turmoil, his transfer is imminent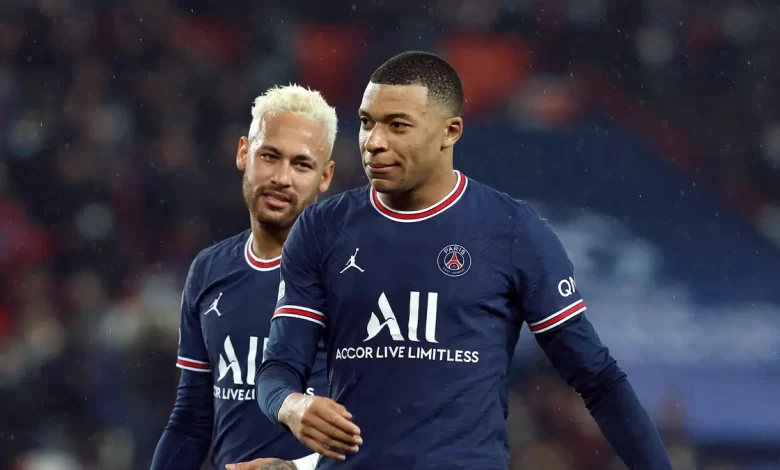 ---
Recently left out of PSG's summer tour, Kylian Mbappé is currently training with the group of players no longer part of the Parisian sports project.
This Friday, the Spanish press announces that the club of the capital expects 250 M€ for the departure of its star to Real Madrid this summer. This is an issue where the Spanish club is in a position of strength, and could act quickly.
What if Kylian Mbappé's transfer takes place in the next few days?
While for several weeks now, a huge tug of war between the 24-year-old and PSG seems to be underway, the departure of the French goalscorer in the coming weeks would fix all the parties involved in this case.
Paris would get a big transfer fee for its No. 7, and Real Madrid could make a historic signing, just a year after its bitter failure concerning the Blue captain.
And as MARCA said on Friday, Real Madrid is now in a strong position regarding Mbappé.
PSG has reportedly set the price of the French striker at €250m, but the Spanish club is not fooled: if Kylian Mbappé does not sign in Madrid in the next few weeks, his transfer will take place next year, without any transfer compensation.
Real ready to trigger for Mbappé's transfer
And while PSG and Nasser Al-Khelaïfi are hoping to reap a huge sum with the departure of Kylian Mbappé, Real Madrid knows that the Parisian club faces a huge risk.
As MARCA claims, the Merengues are waiting for PSG to lower its financial requirements for Mbappé, in which case the Paris club will lose out in the deal next year.
Moreover, the Iberian media claims that the Spanish club is ready to activate the transfer of the player very quickly. But for that, PSG will have to bring down the price of French. Watch…